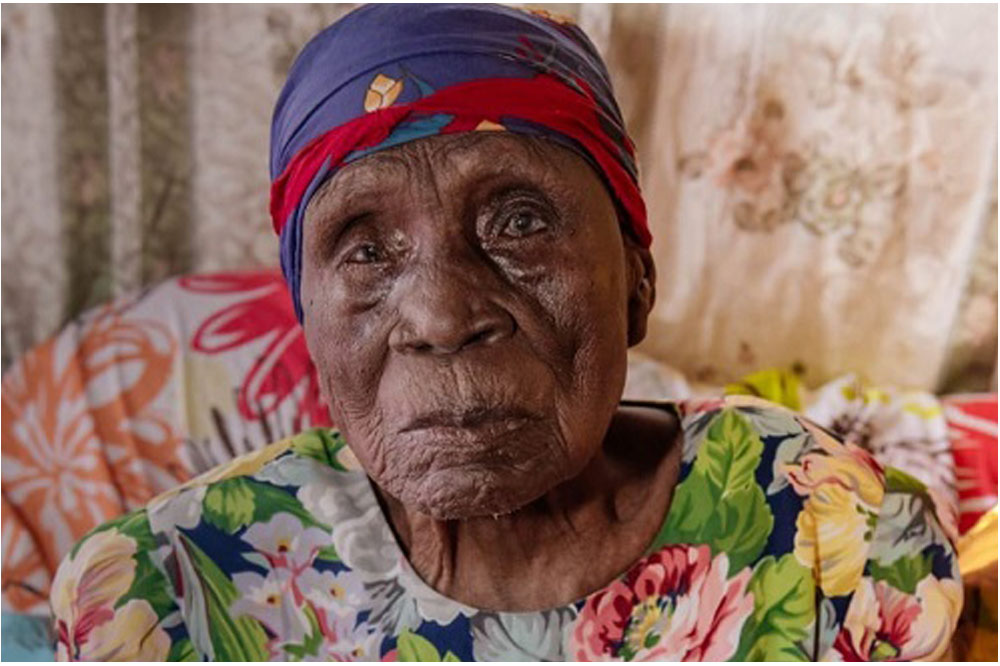 Breaking News
September 25, 2021
Grenada's oldest citizen dies at the age of 119
The oldest citizen of Grenada, Carriacou and Petit Martinique, Leonora Massima Noel, whose age is recorded as 119, died on Friday morning after a battle with COVID19.
Dr Keith Mitchell, Prime Minister of the three-island state, in a statement on his Facebook page said he is "deeply saddened" by the passing of Leonora Massima Noel, who died in Carriacou.
Mitchell said: "It is unfortunate that we are losing so many of our senior citizens to this dreaded disease. They are among the most vulnerable and we have to do our best to protect them from this virus. I pray that Sister Leonora finds eternal peace."
He said at 119, she is believed to be Grenada's oldest citizen.
"I extend sincere condolences to her family and friends….My condolences also, to all the families of the many other Grenadians who have now lost their lives due to COVID-19."
Noel, who was honoured by Queen Elizabeth II in 2016, was born in the South American nation of Venezuela, but moved to Carriacou at a young age. Though it is argued Noel was the oldest person alive, there are no official documents to back that claim as the date of her birth is unknown. A Japanese woman named Kane Tanaka, who was born on January 2, 1903, making her 118 years, currently holds the official record of the world's oldest person.
During an interview on December 10, 2020, when Noel's 119th birthday was celebrated, she said her diet included coo-coo (cornmeal), fish as well as other organic meals.