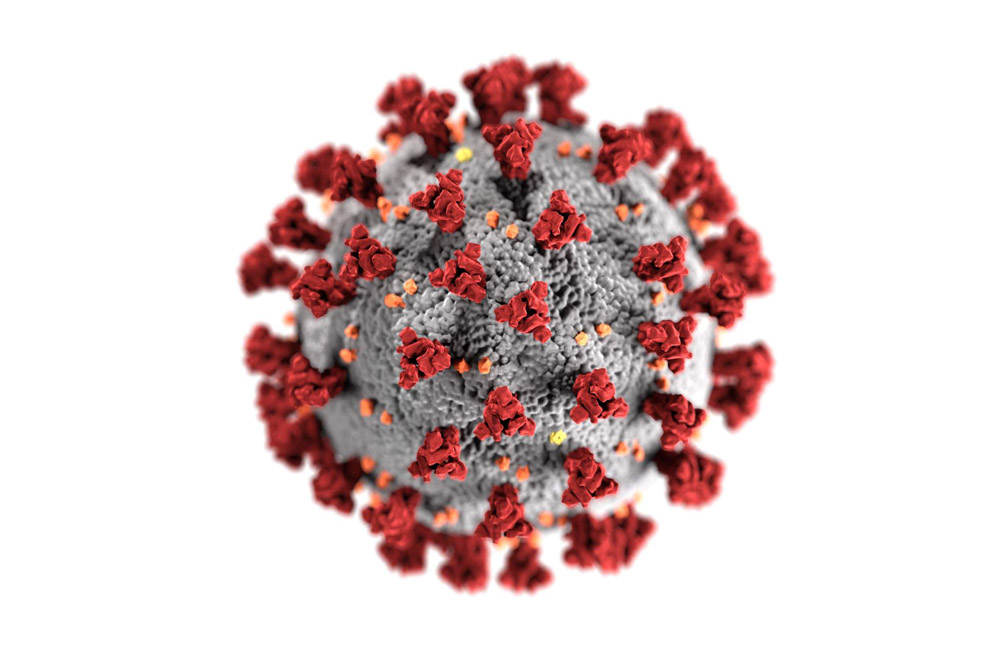 Breaking News
September 16, 2021
Rose Hall Police Station and Police Garage closed until further notice
The Rose Hall Police Station and the Police Garage have been closed to the public until further notice after some staff members at these locations were "affected by Covid19".
In a release issued Thursday afternoon, the Royal St. Vincent and the Grenadines Police Force (RSVGPF) said the officers officers concerned have been "placed on quarantine and in isolation as the cases necessitated".
The release advised residents of Rose Hall and surrounding areas to lodge reports or complaints at the Spring Village Police Station or the Chateaubelair Police Station.
"The RSVGPF assures the general public that the requisite measures and protocols have been implemented throughout the organization to contain the spread of the virus. These include – wearing of face masks, physical distancing and; erection of sanitization stations and plexiglass barriers to protect the police and the public. The RSVGFP encourages the public to strictly adhere to all of the approved protocols to combat the Coronavirus. Stay safe!" the release said.