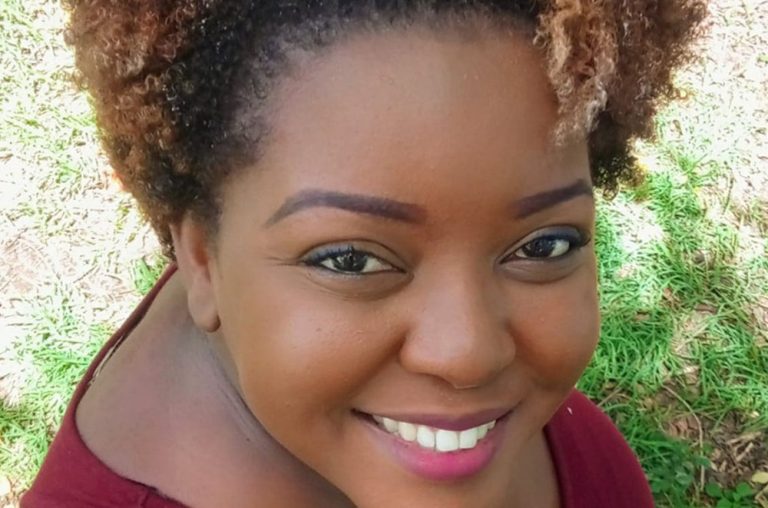 Breaking News
September 8, 2021
Adriana King to be arrested again – Lawyer
Adriana King is to be arrested and slapped with new charges, her lawyer has informed.
Kay Bacchus-Baptiste, lawyer for the 41-year-old teacher, told reporters that she had been informed by police that they intend to arrest her client and bring charges under the Parliamentary Privilege Act.
"Apparently, they are going to arrest, she doesn't even know this yet, they are going to arrest Adriana again to charge her under that Act," Bacchus-Baptiste told reporters today, September 8 outside the Kingstown Magistrate's Court.
"…Something to do with the Parliamentary Privilege Act. I am going to have to look at it…," the lawyer said.
King was first arrested on August 15 and charged with four counts of breaching the public order. She is alleged to have organized or to have been concerned with organizing and taking part in public processions on July 29 and August 5 without notifying the Commissioner of Police at least 24 hours before each procession.
On August 27, she was barred from her duties as a graduate teacher at the St Vincent Grammar School, with half-pay, with immediate effect in view of the criminal proceedings which were brought against her in accordance with Section  45 (b) of the Public Service Commission Regulations.
She has also been prohibited from leaving the State without the permission of the Public Service Commission.