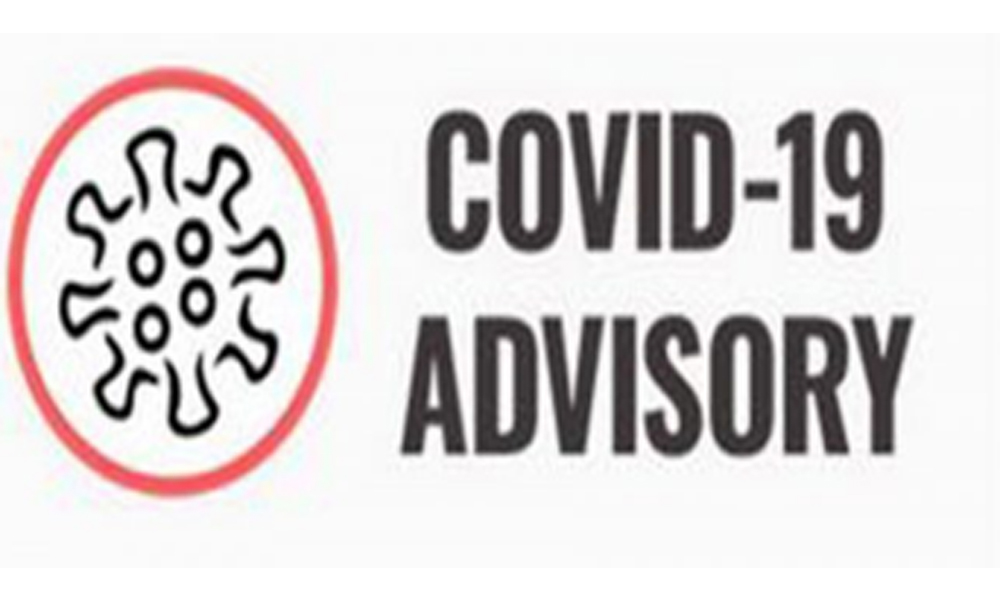 Breaking News
February 25, 2021
SVG records two more Covid-19 deaths, bringing total to eight
Two new COVID-19 deaths have been recorded in St Vincent and the Grenadines, bringing the total count to eight.
Dr Simone Keizer-Beache, the chief medical officer made the announcement during the Ministry of Health's weekly update on Thursday.
The first is a 60-year-old woman of Sandy Bay who died in her home on February 8.
Keizer-Beache said the woman was known to be COVID positive and complained of abdominal pain before she died.
The chief medical officer added that the pathologist, in consultation with the Ministry of Health, said this death should be ruled as a COVID-19 death, even though they were unable to carry out a post mortem.
A 43-year-old man, who was admitted to the Milton Cato Memorial Hospital on February 10 with symptoms relating to COVID-19, died today, February 25.
The deceased was confirmed to be positive after admission to hospital.
"The patient had a history of hypertension, became progressively ill and was placed on a ventilator earlier this week. However sadly, the patient died this morning at 9:40am," Keizer- Beache said in the virtual press conference this afternoon.
The chief medical officer also referred to the deaths of two other persons who died in the last few weeks.
She noted that that these two individuals were COVID positive but that their deaths were not related to the virus.
"Our deepest sympathies are extended to the families and friends of these Vincentians," she said.