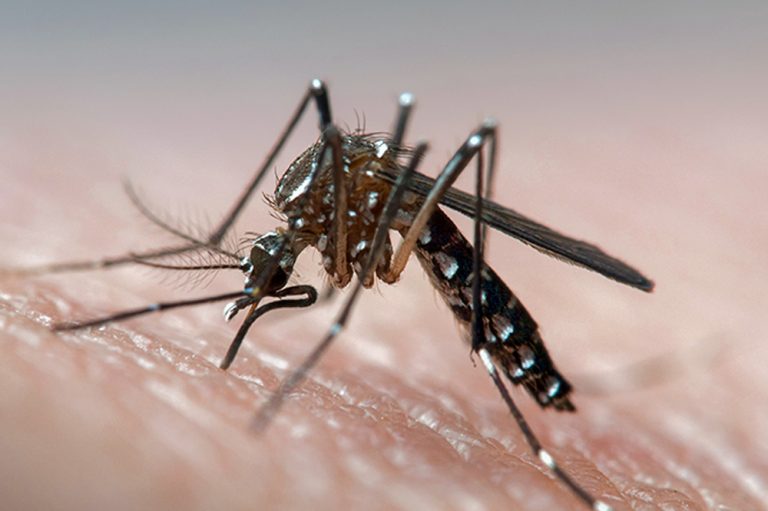 Breaking News
January 20, 2021
Teenager dies due to complications of dengue fever
A 15-year-old asthmatic female has been recorded as the eighth person to die from complications of severe dengue fever during the current outbreak in St Vincent and the Grenadines.
A release from the National Emergency Management Organisation (NEMO) revealed that the teenager was admitted to hospital early in January 2021 with acute dengue fever and a severe allergic drug reaction.
"After remaining stable initially, the teenager developed complications one week ago, deteriorated and died today," the release dated January 19 said.
To date, 1790 laboratory confirmed cases of dengue fever have been recorded during this current outbreak of the mosquito-borne disease.