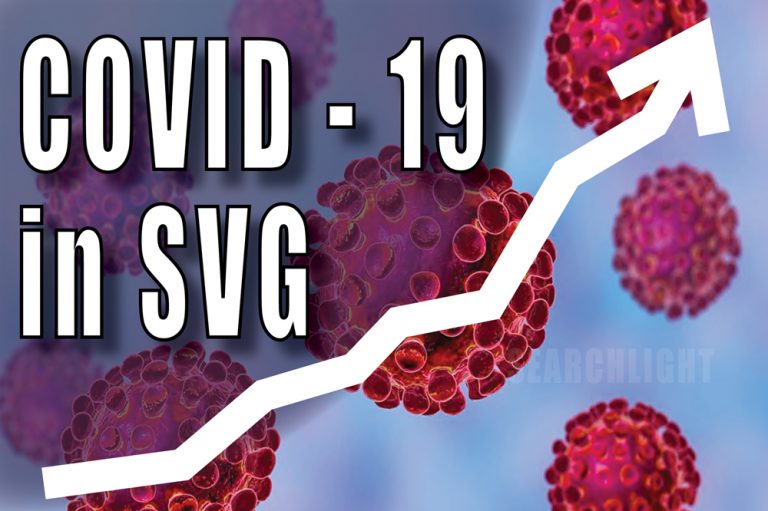 Breaking News
December 31, 2020
Five related Covid-19 cases with unknown source identified in SVG
St Vincent and the Grenadines on Wednesday confirmed six new Covid-19 cases, five of which are related and for which the source of infection is unknown.
A release from the National Emergency Management Organization (NEMO) said on Sunday December 27, the COVID-19 Taskforce was contacted by an adult Vincentian with symptoms typical of COVID-19.
"Testing on Monday December 28 confirmed that adult as positive. Subsequent contact tracing and testing have  revealed 87 contacts and four additional positive cases.
"Contact tracing and testing continue. All identified positives and their contacts have been isolated and  quarantined. The source of infection of this cluster of local spread is still under  investigation," the release said.
The sixth case is an adult non-national traveler who arrived from the United Kingdom on December 26 with a negative PCR test result and who tested positive on arrival screening.
"The traveller was in mandatory quarantine at the time of receipt of the result and will be isolated until cleared by two negative tests."
St Vincent and the Grenadines has now recorded a total of 119 COVID-19 cases, 94 of which have recovered. There are now 25 active COVID-19 cases.
The public is once again strongly advised to wear facial coverings when in the public  or when unable to maintain sufficient physical distancing. All persons who have  been advised to quarantine are urged to comply.