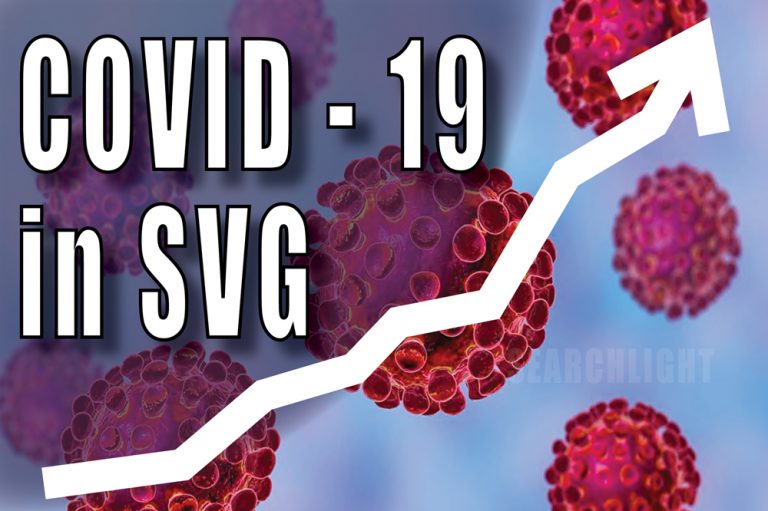 Breaking News
November 12, 2020
Vincentian returning from the BVI tests positive for Covid-19
St Vincent and the Grenadines on Wednesday received confirmation of one new COVID-19 case.
"The traveler is a returning national who arrived with a negative PCR test result.  The adult arrived from the BVI on November 4, having transited through Dominica and Barbados, and was negative by entry screen for COVID-19. However, on Friday, November 6, the Ministry of Health of St. Vincent and the Grenadines was informed by the Ministry of Health Barbados that this traveler while in transit in Barbados was  tested and a positive result returned. Subsequent in country retesting as per the existing multi-tiered system, gave a positive result. The CARPHA Public Health Laboratory confirmed the positive result today," a release from the National Emergency Management Organization (NEMO) dated November 11 said.
"The traveler was in mandatory quarantine when their initial positive result was determined and has since been isolated in an approved facility. The traveler will remain in isolation until cleared with two negative PCR results. Contact tracing of this new case has so far revealed no additional positive cases. Further contact tracing and testing are ongoing," the release said.
St Vincent and the Grenadines has now recorded a total of 77 COVID-19 cases, 74 of which have recovered. There are now three active COVID-19 cases, all imported from countries categorized as "High Risk".