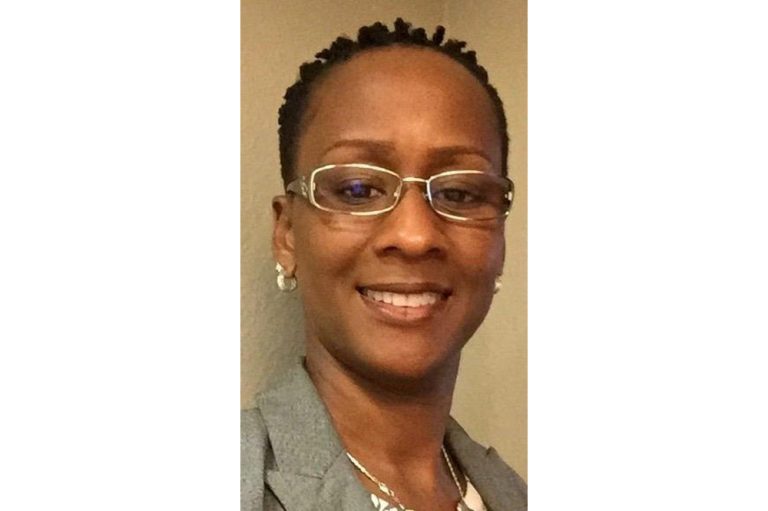 Breaking News
October 25, 2020
Persons in quarantine to vote at specially allocated time – CMO
Persons in quarantine will be designated a specific time to vote on Election Day which ensures that there will be no mixing between regular voters and those in quarantine or isolation.
The SVG Health Services Subcommittee released an advisory last week on the conduct of elections in this country during the COVID-19 pandemic with two objectives: to minimise the potential for creating COVID-19 super-spreader events and to reduce the potential spread of the virus at polling stations on Election Day.
Included in the advisory are procedures for electors/voters in quarantine from Day 1 to Day 5 and in isolation as well as for electors/voters in quarantine from Day 5 to Day 14.
"We're very aware of the concerns, very aware that we put people in quarantine because we need to keep them from others to reduce the risk of transmission, if there's any risk, and so the protocol that is being proposed recognises that and…is designed to ensure that…as much as possible, there's no mixing of the quarantined persons with the regular voters," Dr Simone Keizer-Beache, the chief medical officer told SEARCHLIGHT today, Sunday October 25.
The Representation of the People Act (1982) stipulates that voting on Election Day should take place between 7 am and 5 pm.
The chief medical officer said a specific time is being proposed to allow persons in quarantine and isolation to exercise their right to vote and this has to be agreed upon by all political parties.
She added that the advisory highlights what is being recommended by health authorities and it will be presented to all political parties on Wednesday, October 28 so that the official document can be agreed upon.
The advisory notes that voters in quarantine/isolation will be issued a temporary waiver of quarantine/isolation for a specified period on November 5, 2020 to allow voting at the polling station allotted to them in accordance with the provisions made by or under the RPA.
All eligible voters granted the temporary waiver must wear a face mask for the duration of the period out of their quarantine/isolation site and follow instructions in terms of spacing and sanitisation. All polling station staff will wear full PPE (gown, mask and gloves), while interacting with these electors/voters.
Voters in quarantine/isolation who are granted the temporary waiver must travel to and from the polling station in a vehicle which allows for sufficient spacing between the suitably masked voter and the suitably masked driver.
"What we are doing is, for now, as we said in the advisory, we're going to submit the names of persons who come in, to the Electoral Office and they will then determine how many of those persons are eligible to vote and that will also give us an idea of how many persons you actually dealing with and where they are coming from and which polling station will have what sort of numbers and that will also determine if it is going to be that you are going to arrange for a special vehicle," Keizer-Beache said.
She also said special consideration will be given specifically to persons in quarantine facilities completing the Day 1 to 5 period, to be transported to and from polling stations – and most definitely for persons in isolation.
The chief medical officer said this is because those persons are considered to be higher risk than those outside of facilities and in their respective homes completing the Day 6 to 14 quarantine period.
She told SEARCHLIGHT that those completing quarantine at home may be expected to get to the polling station on their own.
"There is the concern that they might go running off, but the thing is, they are still under the quarantine order and can still be liable to be prosecuted and fined $2000 per offence,"Keizer-Beache said.
However, she added that these considerations will be finalised once they receive correspondence from the Electoral Office about the exact number of voters in quarantine in the respective constituencies.
Other countries who have held elections during the COVID-19 pandemic allowed persons in quarantine/isolation to vote at their quarantine site.
Keizer-Beache noted that St Vincent and the Grenadines' legislation specifies that voting must be done at the allocated polling stations in constituencies.
And to allow voting to be done at quarantine sites, would require changes to the Representation of the People Act.
The chief medical officer noted that persons have expressed concern that significant energy was expended on putting people into quarantine only to allow them to come out to vote.
But she said persons have to be allowed to vote, in keeping with their rights as a citizen of a country.
And Keizer-Beache again assured that this will be done under protocols that have been designed for the safe exercise of this right.