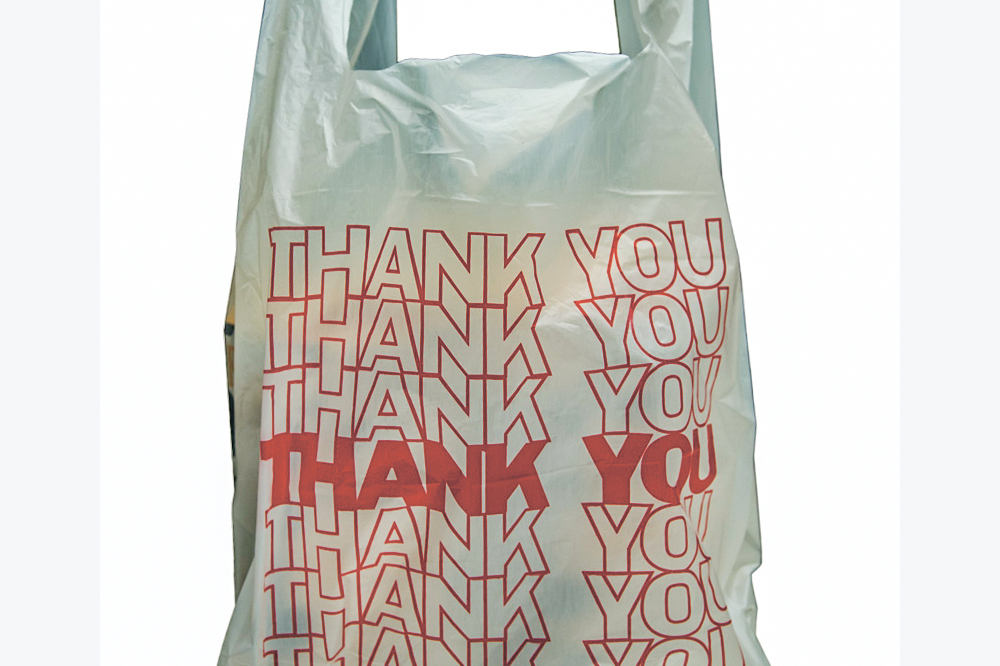 Breaking News
August 15, 2020
Ban on use of disposable plastic bags suspended – PM
The ban on the distribution, sale and use of disposable plastic shopping bags has been suspended until after the Christmas season.
Prime Minister Dr Ralph Gonsalves told SEARCHLIGHT on Saturday morning that the temporary lifting of the ban is as a result of representation made to the Government by persons in the business community.
He said some business persons sought relief so that they could be allowed to deplete their stocks of plastic bags and also because of the COVID-19 situation.
The suspension will remain in effect until "a date after Christmas," the Prime Minister said.
"The Government had given commitment to our international partners, including the World Bank in respect of a raft of measure including those touching and concerning the environment, and this one was to have been effected on the date which had hitherto been announced."
"This will serve as an appropriate notice," he said, adding that the police have already been informed about the suspension of the ban.
The public was advised of the ban on the use of disposable plastic bags in a release from the Ministry of Health dated August 11 and distributed to the media on August 13. That advisory took many members of the public by surprise, as there had been no public awareness leading up to the ban.
According to the Environmental Health (Control of Disposable Plastics) Regulations 2019, which was gazetted on November 22, 2019:
the importation of disposable plastic shopping bags is prohibited from March 1, 2020
the importation of disposable plastic food service containers is prohibited from August 1, 2020.
the distribution, sale and use of disposable plastic shopping bags is prohibited from August 1, 2020
the distribution, sale and use of plastic food containers is prohibited from January 1, 2021.
The regulations however DO NOT include bags used for certain purposes including  bread bags, bags used to contain fresh fish, garbage bags, laundry bags, bags that hold seedlings or young plants, bags used to hold or dispose medicinal products, disposable bags made of biodegradable materials and others.
Plastic bags used solely as primary packaging to package fruits and nuts, confectionary products, dairy products, cooked food (whether hot or cold), liquid or frozen products, seeds or plants, small hardware products, medicinal products, veterinary products are also exempted.
Also exempted from the ban are plastic bags that are produced locally for export purposes. Those products can continue to be produced for export, however they cannot be sold or distributed locally.
The regulations state that failure to comply with these regulations is an offence and on summary conviction the offender would be liable to a fine of $5000.00 and to a further fine of $500.00 each day during which the offence continues.
[UPDATED on Saturday, August 15 at 9:37 am to include the exemptions to the regulations.]