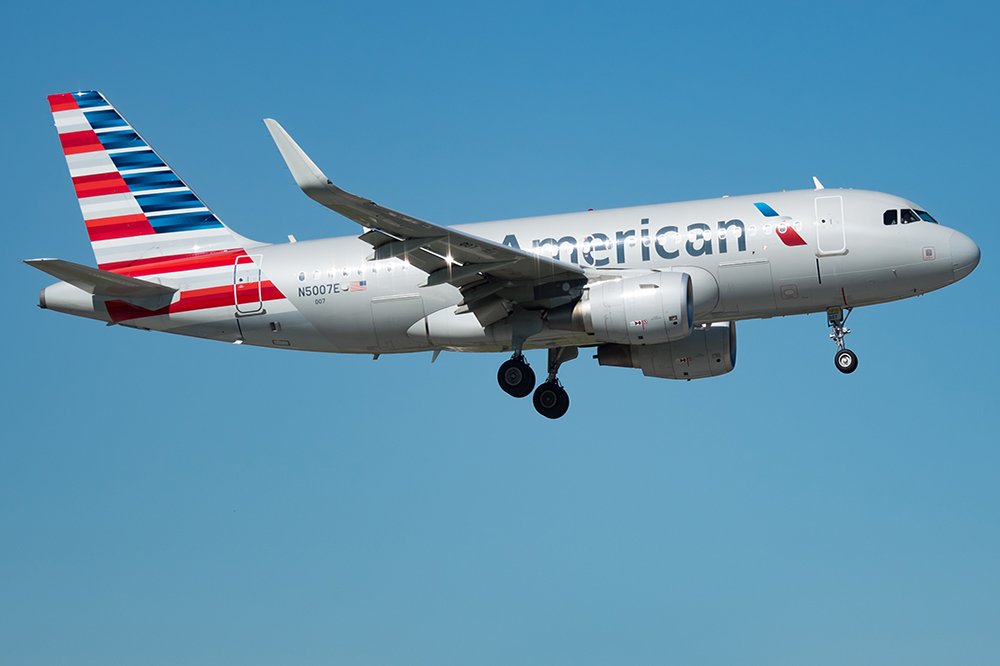 Breaking News
July 19, 2020
Protocols For Passengers Arriving from the US Significantly Strengthened; Flights may be Suspended
While protocols for passengers arriving from the United States have been significantly strengthened, persons wishing to travel between St Vincent and that country are advised to book flights for next Saturday, July 25 because there is no guarantee that flights will not be suspended after that date.
Prime Minister Dr Ralph Gonsalves gave the alert to would-be travellers on Sunday, July 19 while speaking on the Issue At Hand programme on We FM.
He said that protocols for passengers arriving from the United States had been tightened for the American Airlines (AA) flight 945 that arrived here on Saturday July 18 and will be further tightened for the flight scheduled to arrive here on July 25.
The protocols for the July 25 flight are as follows:
(1) All passengers must arrive with a negative COVID-19 PCR test result
(2) They must arrive with a proof of reservation for five nights in a hotel approved by the Ministry of Health
(3) Passengers will be quarantined in that Ministry of Health approved hotel for five days and five nights
(4) Passengers will be tested for COVID-19 before they are released from the Ministry of Health approved hotel
(5) Their quarantine will continue for nine to 16 days in an approved home or a government approved facility after the five nights in a hotel. Therefore all arriving passengers will be required to remain in quarantine for 14 to 21 days.
"The importance of strict compliance to all isolation and quarantine orders is paramount because it is only by complying with these orders and the use of masks in public places that the spread of COVD-19 can be controlled in St Vincent and the Grenadines," the prime minister read.
He said these changes have been made because of the flare up of cases of COVID-19 in Florida and other places in the United States and the failure by some arriving passengers to adhere to the protocols.
"If persons who are coming home do not follow these protocols, apart from we going to Parliament and putting as an alternative the question of the ticketing, to have you fined, then and there, for breaking the quarantine, I want to say this if persons who return choose not to pay attention to the quarantine, you may push the government to suspending the flights from the United States of America until things improve there. We will continue the flights from Canada.
"In fact, the only reason why I am agreeing to the flight coming in on the 25th is because people have come here and they left their jobs, with the expectation that the flight will go back and others will come and will go back. Well you have the 25th, to make sure you have your booking because you can't be sure that we will not suspend the flight for the first weekend in August. Because persons have not been paying attention. I just want to make this point with crystal clarity.
"So I want everyone to have real advanced notice," the Prime Minister stated.
He said nationals of the country are being given the privilege of returning home.
"We are privileging persons who are our citizens who want to come home, who have been out there for a long time, wanting to come home and we have just a few visitors," and the vast majority of arriving passengers are nationals.
He said tests have been done on those passengers who arrived on Saturday July 18 here in SVG and were sent to CARPHA for quality assurance.