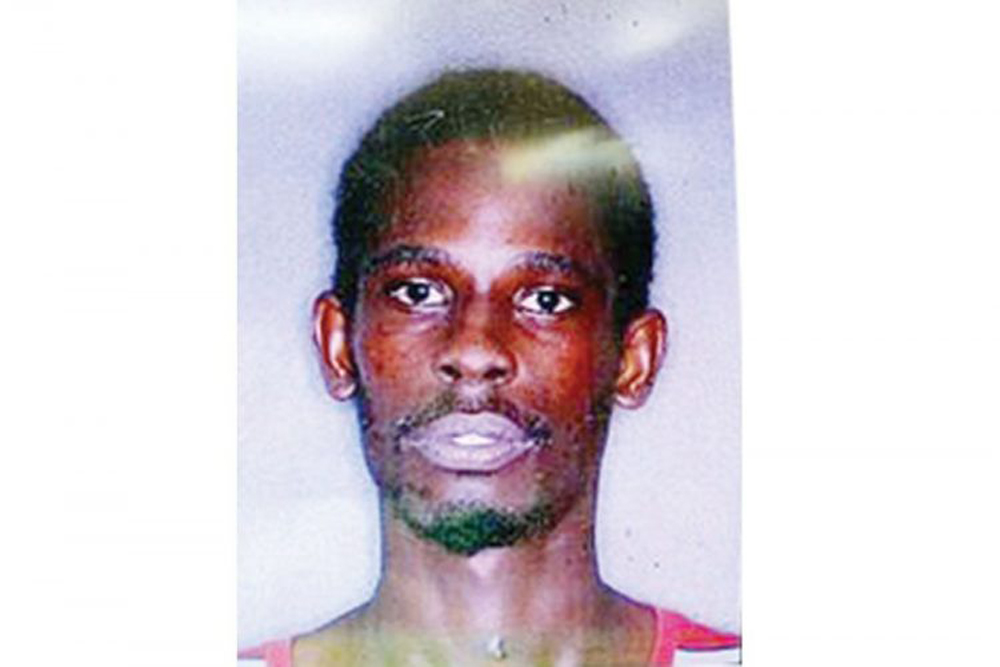 Breaking News
July 9, 2018
Ottley Hall man dies after being shot at Lower Bay Street  
Akeem 'Tallman' Bess of Ottley Hall was gunned down on Monday morning while hanging out at 'The Plant Shop' at Lower Bay Street.
Reports are that around 9 am, a man, using a hooded sweater to mask his identity, shot Bess approximately six times about the body.
The 27-year-old later died at the Milton Cato Memorial Hospital (MCMH).
In February 2017, police issued a wanted bulletin for Bess in relation to a robbery that took place in Edinboro on January 16, 2017.
Bess gave himself up on Saturday, February 17, 2017 with the assistance of a lawyer and was charged with stealing a number of items including cash.
When he appeared at the Serious Offences Court, he was granted bail in the amount of EC$5000.
He is the 10th person to have been killed violently here this year.