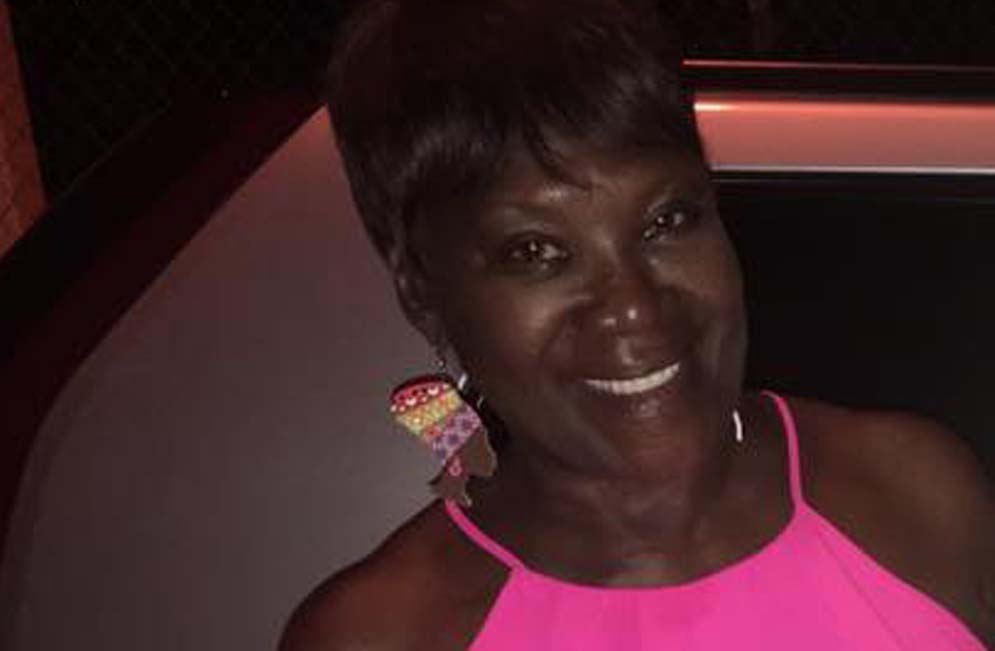 Breaking News
June 16, 2018
Woman found bound and hanging
A woman was found bound and hanging at the Queen's Drive residence of her brother on Friday afternoon.
The body of Antonia Rose, 69 was discovered at the home of Dexter and Lotier Rose, by her sister-in-law Lotier.
Antonia had been at home alone, family members say.
A resident of New York, Antonia was in St Vincent and the Grenadines with other family members for the funeral of her mother Germaine 'Granny' Rose, who was buried on May 26.
A relative told SEARCHLIGHT that there were visible signs of trauma on Antonia's body.
Police are investigating.