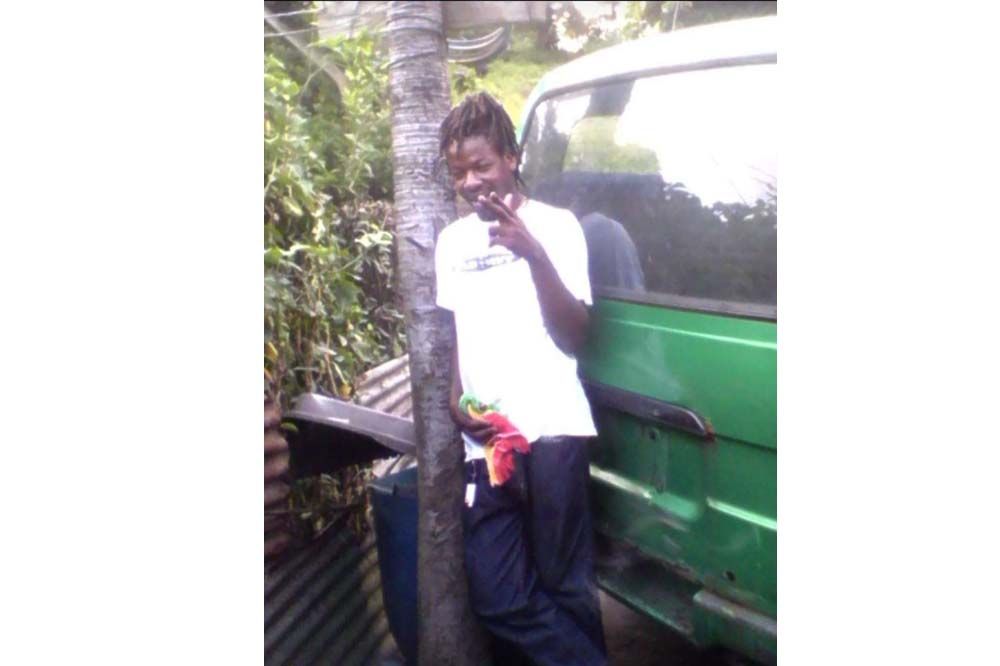 Breaking News
March 25, 2018
Block 2000 man dies after being shot in the head
A man who was shot in the head while at his home in Old Montrose/Block 2000 died hours later at the Milton Cato Memorial Hospital (MCMH) over the weekend.
Akeem "Bush" Cambridge, also called "Dr. Weed" by his friends, was shot twice in his forehead at around 5 a.m. Sunday March 25. He was rushed to the MCMH and died sometime after 9 a.m.
Cambridge's friends say that he was recently involved in an altercation in which a man was chopped. However, police investigators have named no suspects.