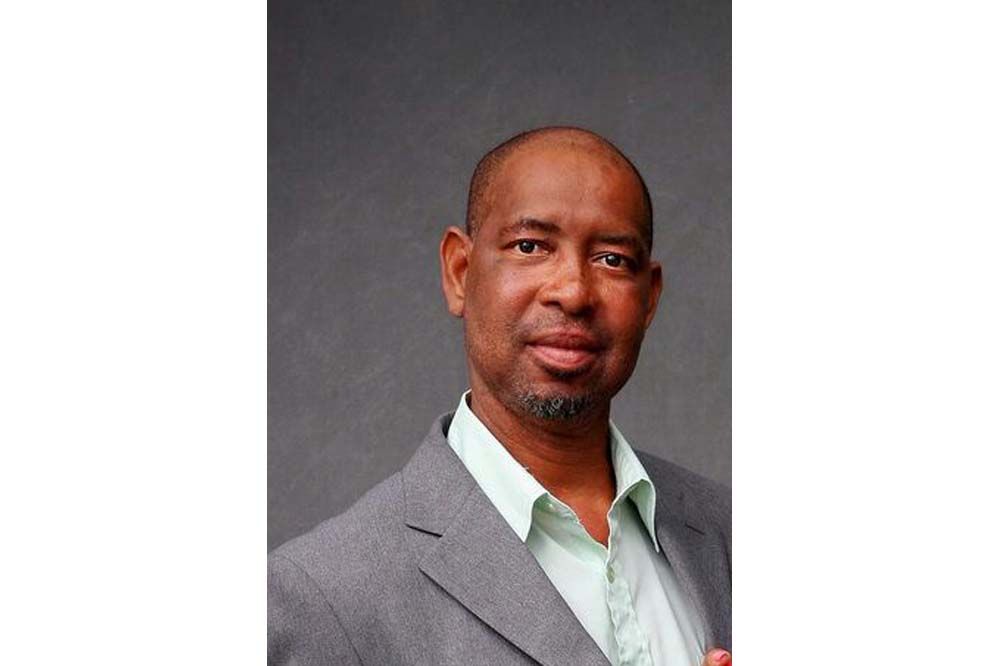 Breaking News
March 23, 2018
Vincentian farmer murdered in Antigua
Police in Antigua and Barbuda are investigating the murder of Carlos Ollivierre, a Vincentian residing in that country.
Ollivierre, 51, is originally from La Croix, St. Vincent, but migrated to Antigua over 30 years ago, where he lived in the Golden Grove area.
A farmer and businessman, Ollivierre was found dead on his farm on Jonas Road Thursday night. Police say his body was found under a shed on the farm with what appeared to be multiple stab wounds to the upper back and right forearm.
ABS Television reported that the discovery of Ollivierre's body was made about 9 pm after relatives became concerned about not having seen him since he left out for the farm about 6 Thursday morning. Confirmation of his death came from a doctor shortly after 11 pm.
Reports are that in addition to farming, Ollivierre operated a produce stand at the side of the road adjacent to his farm. He was observed vending earlier in the day, as was customary.
Ollivierre is the brother of former general manager of NBC Radio Corletha Ollivierre. His other relatives include his wife, also a Vincentian, and two children, who also reside in Antigua.
ABS said no motive has been established for the killing and the police are asking anyone with information about this murder to contact the Criminal Investigations Department in Antigua at 462-3913 or 462-3914.