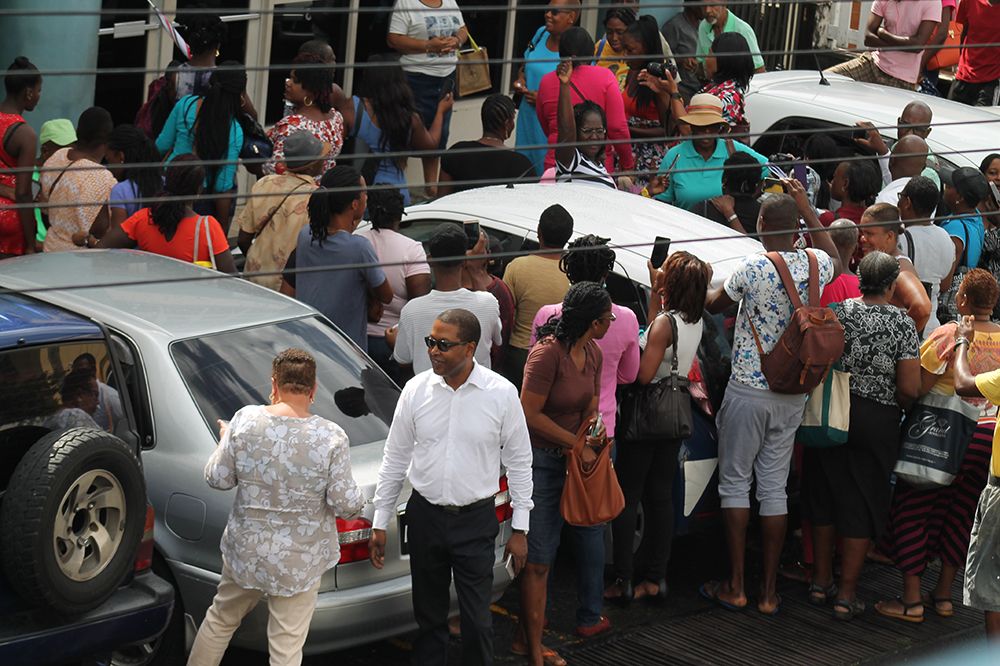 Breaking News
January 29, 2018
Yugge Farrell granted bail
Yugge Farrell, the fashion model who had been remanded to the Mental Health Centre for observation has been granted bail.
Senior Magistrate Rickie Burnett granted the 23-year-old bail in the amount of $1000 with one surety at a sitting of the Kingstown Magistrate's Court this morning.
She has been charged that on Thursday, January 4, at Granby Street, Kingstown, she did cause a breach of peace by using abusive language to Karen Duncan of Prospect, which was "You dirty b**ch."
The matter has been adjourned to December 17, 2018.