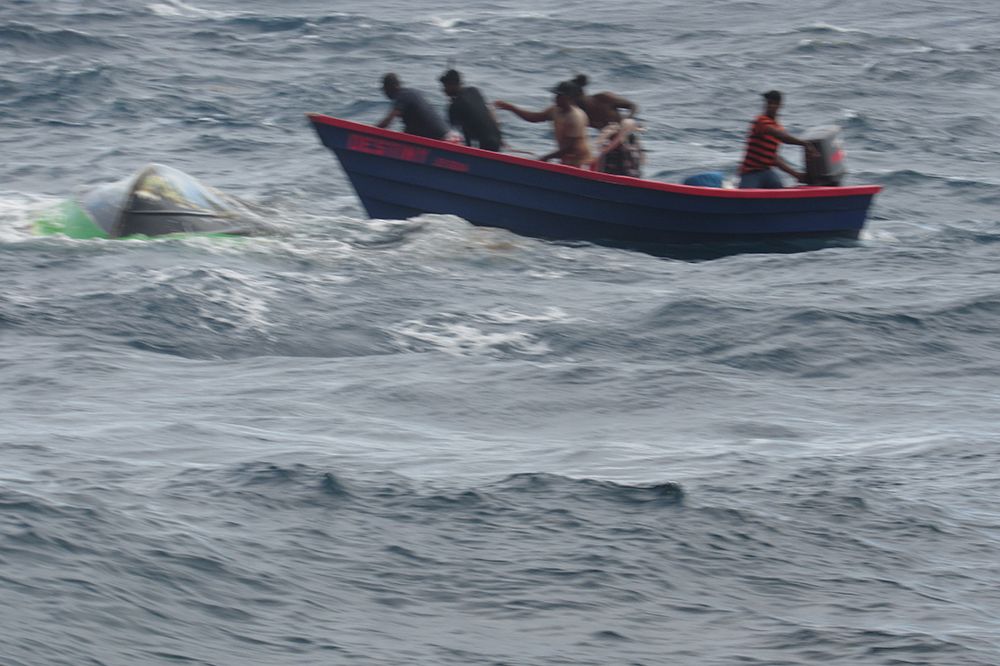 Breaking News
January 26, 2018
Boat overturns at Fancy, one person said to be missing
A boat overturned off the coast of the north eastern village of Fancy this morning and one person is said to be missing.
According to reports reaching SEARCHLIGHT, there were four persons on board the small fishing vessel, three of whom were rescued.
The St Vincent and the Grenadines Coast Guard is on the scene of the accident and SEARCHLIGHT will bring more information as it comes to hand.
A high surf advisory is in effect for St Vincent and the Grenadines