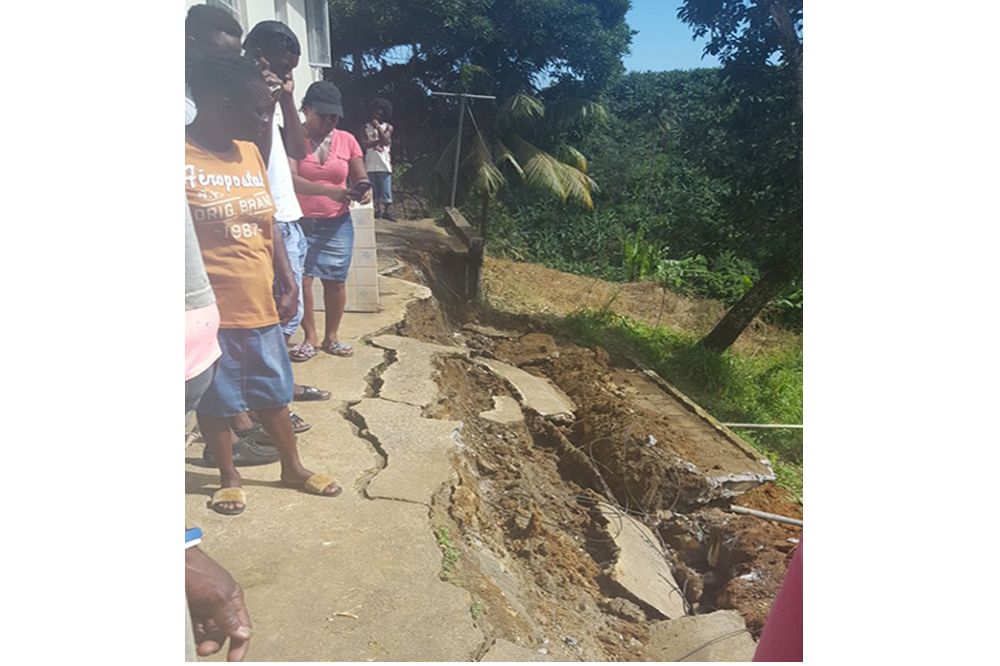 Breaking News
January 16, 2018
Labourer crushed to death when wall falls on him
A labourer of Montaque, Mesopotamia was crushed to death this morning when a retaining wall fell on him.
Police say at 10:20 this morning, they received information about the death of 24-year-old labourer Kelvin Richards.
"Information received indicates that a retaining wall fell on Richards, while he and another labourer, Alvin John of the same address were digging a trench to build a wall to reinforce an existing wall that barricades a private property in Evesham," the police report said.
Dr. Sin Adams, the District Medical Officer responded to the scene and pronounced Richards dead at 11:06 am.
Police say further investigations into the circumstances surrounding this incident are expected to be carried out.