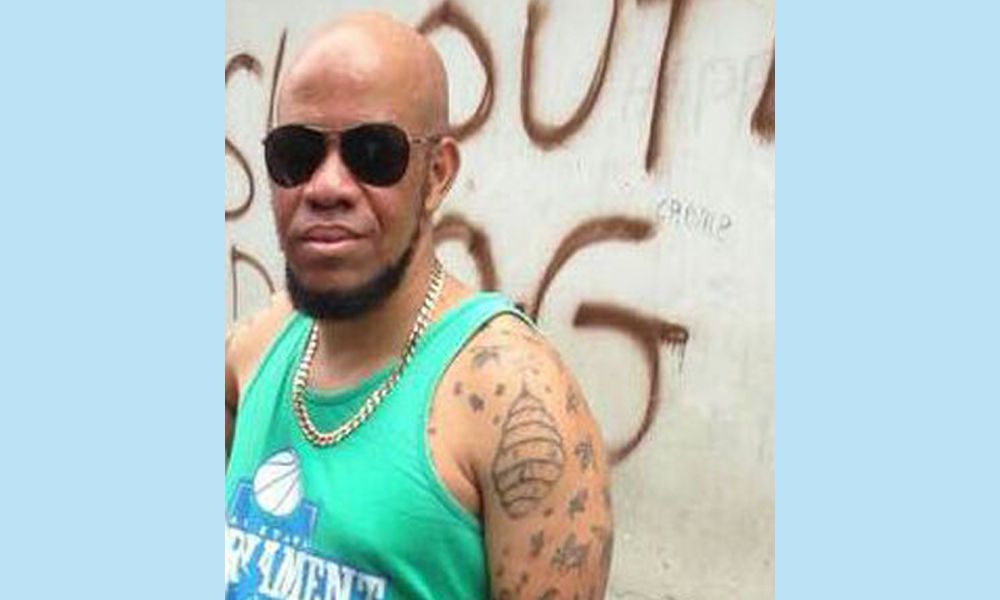 Breaking News
October 15, 2017
Paul's Avenue resident shot five times
Paul's Avenue resident Jawanza "Sanga" Fraser was shot on Sunday around 1 pm.
Reports are that Fraser was standing in the street at Paul's Avenue when a car pulled up close to him, following which he was shot five times before the vehicle sped off.
He was rushed to the Milton Cato Memorial Hospital (MCMH) where medical personnel were able to stabilize the 30 something year old father of two.
Fraser's shooting brought to nine, the number of persons wounded by gun shots in less than 24 hours.
On Saturday night around 9, eight persons were shot at Diamond in what has gone down as the biggest mass shooting in Vincentian history.
The eight victims survived but up to press time, they were warded at the Milton Cato Memorial Hospital (MCMH).