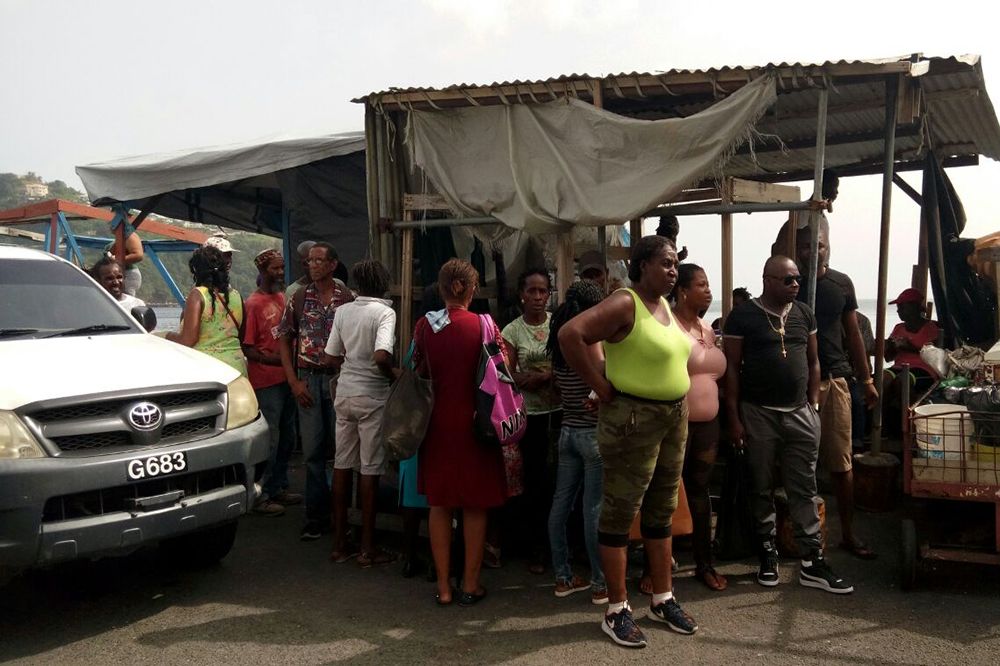 Breaking News
September 26, 2017
One person dead, two injured after shooting in Kingstown
One person is dead and two others injured after gunfire opened in Kingstown Tuesday afternoon.
Eyewitnesses told SEARCHLIGHT that an unmasked assailant opened fire, killing one man on the spot and injuring a female and another male.
The female was transported to the Milton Cato Memorial Hospital (MCMH), while the third person did not wait to be transported, but ran to the hospital himself.
According to usually reliable sources, the female is now undergoing emergency surgery, while the hospital is under heavy guard by police.
The shooting took place at about 1:30 pm on the seafront road between the Leeward Bus terminal and Little Tokyo.
This incident brings to seven the number of people who have been killed in St Vincent and the Grenadines in the last five days. The murder count for the year now stands at 31.