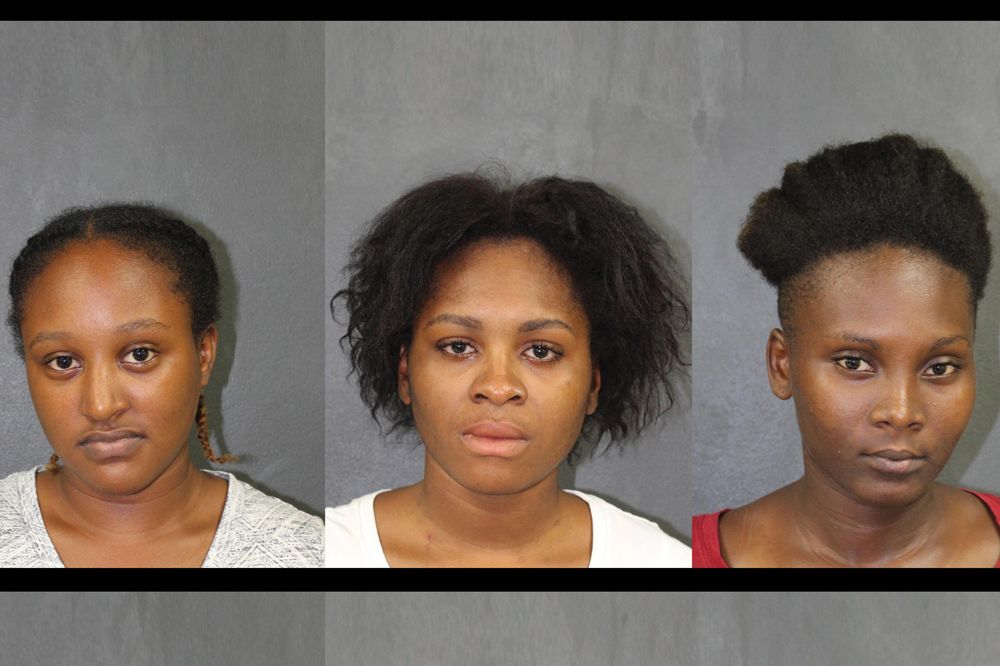 Breaking News
September 5, 2017
Three young women jointly charged with murder
Three women appeared at the Serious Offences Court today (Wednesday) and were jointly charged with the murder of Simona Dasilva.
Twanecia Ollivierre, 19, unemployed of Chapmans; Alana Hudson, 19, Secretary of Campden Park and Taylor Mofford, 18, unemployed of Belmont were arrested and charged jointly with the murder of 23-year-old Dasilva, who worked as a timekeeper.
The incident occurred at Fair Hall on September 4.
The murder accused were remanded in custody until the next court hearing on December 7, 2017.