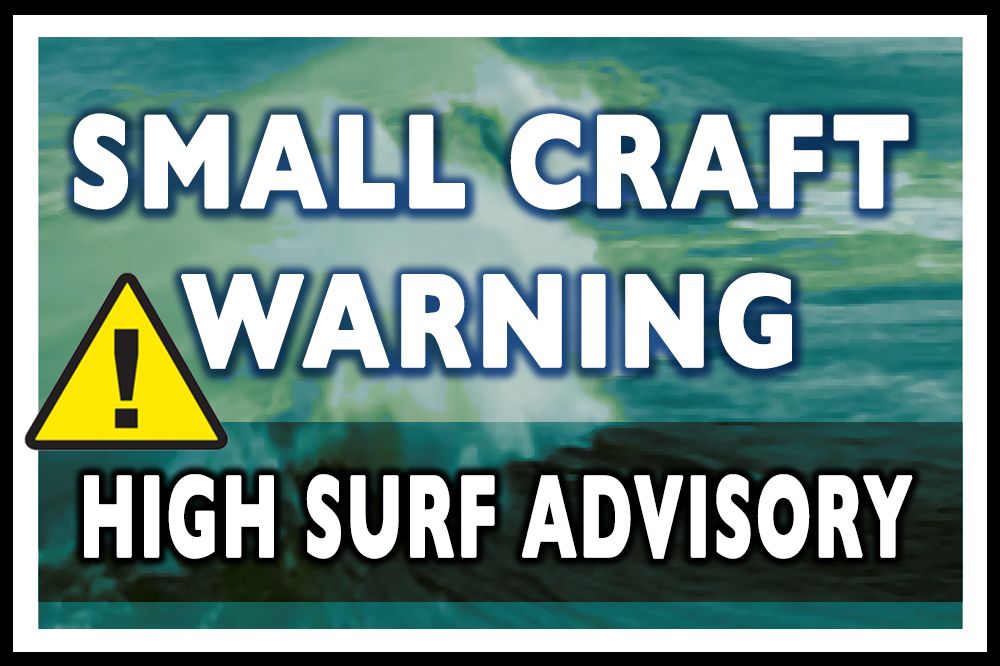 Breaking News
September 4, 2017
Small Craft Warning and High Surf Advisory issued for SVG
The Barbados Meteorological Services in collaboration with the St. Vincent and the Grenadines Meteorological Services has issued a Small Craft Warning and High Surf Advisory for St. Vincent and the Grenadines.
This will be in effect from 6:00 p.m today, Monday 4th September, 2017 through to 6:00 a.m Wednesday 6th September, 2017.
A Small-Craft Warning means in this case that seas equal to or greater than 3m (10ft) are already affecting or are expected to affect the marine area.
A High-Surf Advisory is issued when breaking wave action poses or is expected to pose a threat to life and property within the surf zone.
The National Emergency Management Organisation encourages all residents, mariners and fisher folk along the coastal areas, especially North West (Leeward) and north East (Fancy, Owia, Sandy Bay, etc.) to take all the necessary precautions to secure boats and equipment.
Residents living along coastal areas that have been affected by storm surge in the past are asked to take the necessary actions to safeguard life and property.
Residents living in low lying areas, areas prone to land slippage and areas along the river banks are also asked to be on the alert and take the necessary precautions as although Hurricane Irma is not expected to directly impact St. Vincent and the Grenadines, outer rain bands from the system are likely to bring some isolated pockets of moderate to heavy showers and thunderstorms along with occasional gusty winds across the islands from beyond midnight tomorrow, Tuesday and persisting into Wednesday and some flash-flooding and land slippage is possible in low-lying areas.