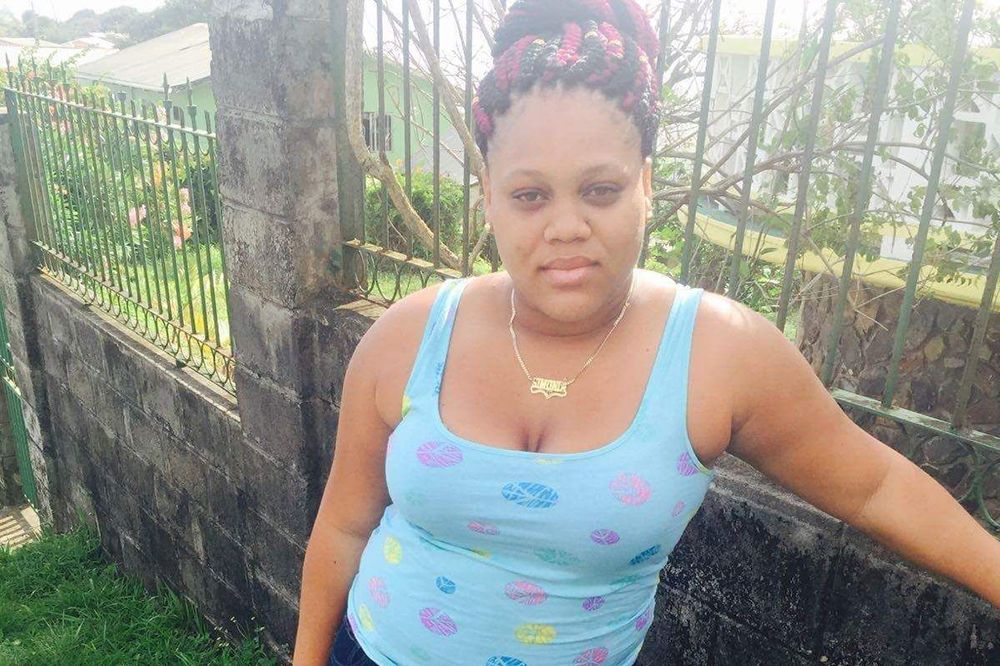 Breaking News
September 1, 2017
Stabbing death of young woman brings murder count to 24
The police are investigating the circumstances surrounding the death of two persons.
Dead are Conliff "Spanny" Williams, a 40-year-old labourer of Park Hill and Simona DaSilva, 23 of Fair Hall.
Williams' body was found with chop and gunshot wounds to his head, at Dorsetshire Hill on Friday, September 1, while DaSilva, who sustained stab wounds about her body this morning, succumbed to her injuries at the Milton Cato Memorial Hospital.
This brings the total number of homicides for 2017 to twenty four.