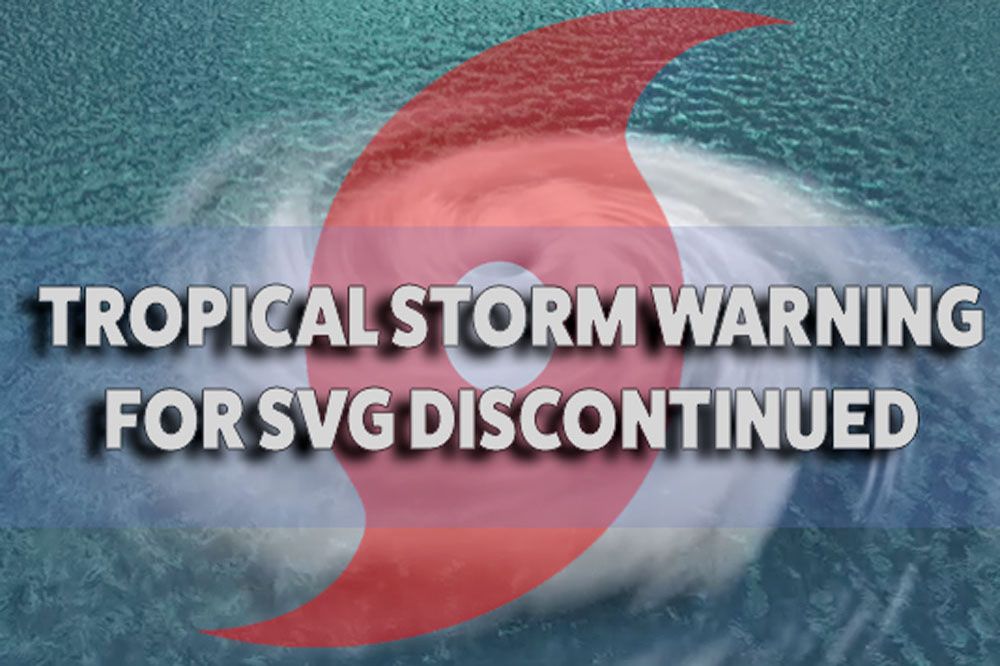 Breaking News
August 18, 2017
All clear given for St. Vincent and the Grenadines
The Tropical Storm Warning for St. Vincent and the Grenadines has been discontinued and the all clear has been given for all activities to resume as normal.
All Emergency Shelters will now be closed except for those which are housing families who have been affected by the passage of the storm.
The National Emergency Management Organization has also announced that the Argyle International Airport will reopen at 4:00 p.m.