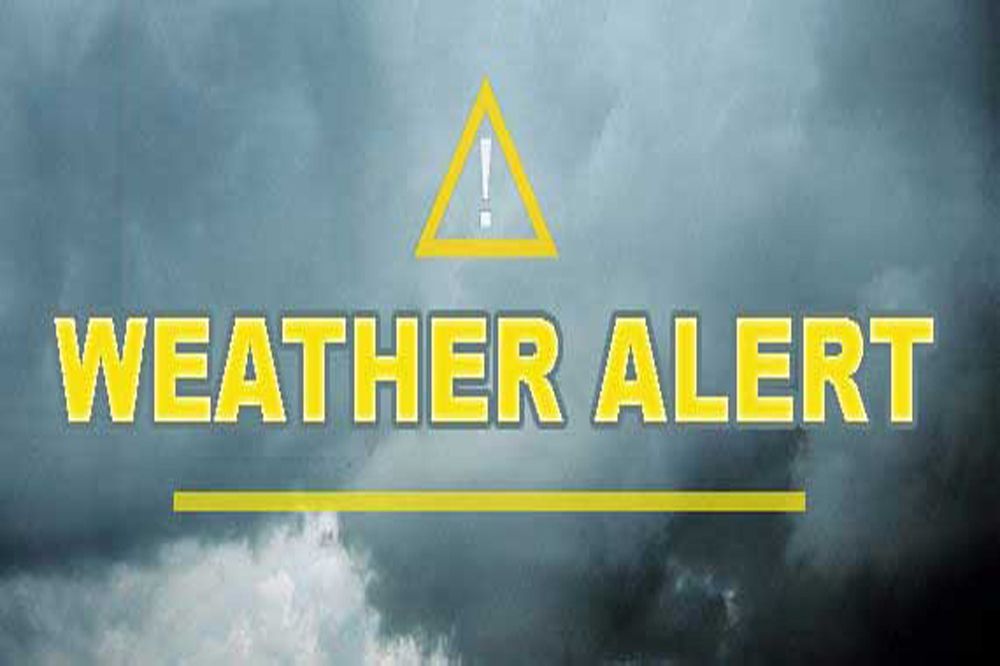 Breaking News
July 14, 2017
Tropical storm watch issued for St. Vincent and the Grenadines
Advisory# 1
A TROPICAL STORM-WATCH IS NOW IN EFFECT FOR ST.VINCENT AND THE GRENADINES.
A TROPICAL STORM WATCH MEANS THAT TROPICAL STORM CONDITIONS ARE LIKELY TO AFFECT THE ISLAND…..IN THIS CASE IN 24 TO 36 HOURS.
At 5.00 pm the centre of Tropical Storm Don was located near 11.2°N 52.5°W or about 585 miles (970km) to the East- Southeast of St Vincent and the Grenadines. Tropical Storm Don is moving towards the west at 17mph (27) km/h and this motion is expected to continue in the next 24 hours. Maximum sustained winds are near 40 mph (64 km/h) with higher gusts. Storm force winds extend outward up to 25 miles, (35km) from the centre. The estimated minimum central pressure is 1009 millibars…29.80 inches.
On its present track the centre of tropical storm 'Don' is expected to pass about 40 miles south of the Southern Grenadine islands tomorrow night into early Wednesday. Pockets of moderate to heavy showers, periods of rain and thunderstorms is forecast across St. Vincent and the Grenadines Tuesday night into Wednesday. Rainfall accumulations of one (1) to two (2) inches (25 to 50 mm) are possible along the path of the system with higher amounts likely in the Grenadines. In addition, occasional gusty winds to approximately 46mph (74km/h) are likely to spread across St. Vincent and the Grenadines, therefore, deterioration in sea conditions with swells of 2.5 to 3.0 meters (8 to 10 feet) are likely.
Residents are advised to be vigilant and take all necessary precautions during the passage of this storm. A high Surf advisory and small craft warning are in effect for above normal sea swells.
This information will be updated at 8:00pm tonight. The Saint Vincent Meteorological Office will continue to monitor this storm.
Prepared by Desiree Neverson- Jack
Meteorological Forecaster