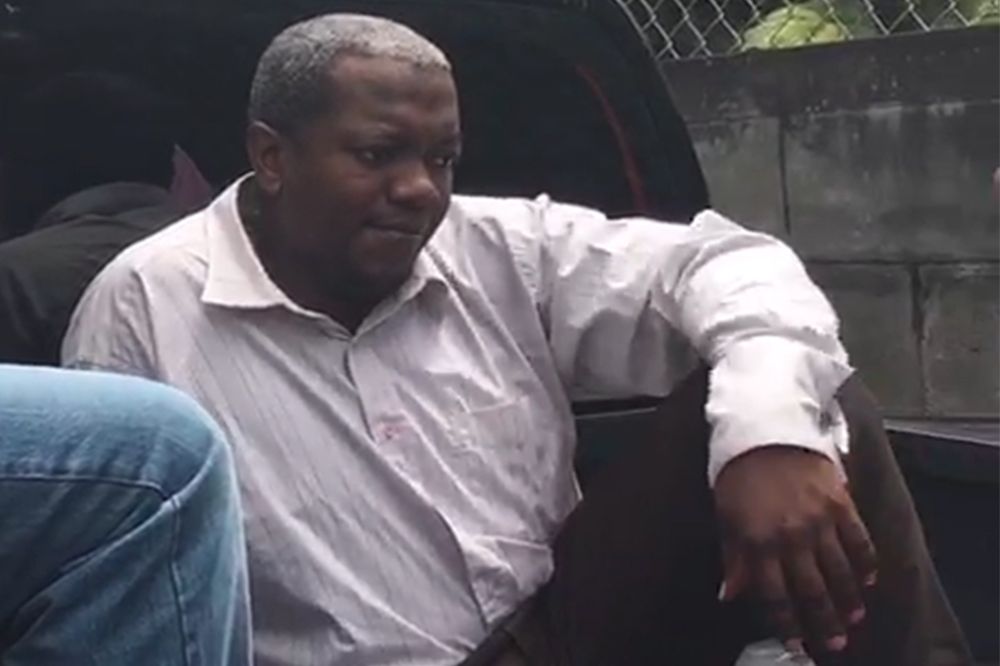 Breaking News
July 12, 2017
Police Officer remanded in custody after court appearance
Police Constable Ettian Charles was this morning remanded in custody after being charged with two counts related to burglary.
During an appearance at the Serious Offences Court, Chief Magistrate Rechanne Browne-Matthias remanded the police officer for seven days, pending a bail review.
Charles is charged that on July 7 at Kingstown, he entered the Postal Corporation building as a trespasser and stole EC$75,000, the property of the Postal Corporation contrary to Section 217, 1b of the Criminal Code.
The police officer is also charged that he agreed with another person that a course of conduct shall be pursued, which if the agreement were carried out in accordance with the intentions, will amount to an offence of burglary by the parties to the agreement according to Section 310, 1a of the Criminal Code.
The police officer was not required to plea, as the charges have been laid indictably.
During this morning's hearing, the prosecution indicated that there is the possibility of another charge being brought against Charles.
The accused is represented by attorney Carlos James.