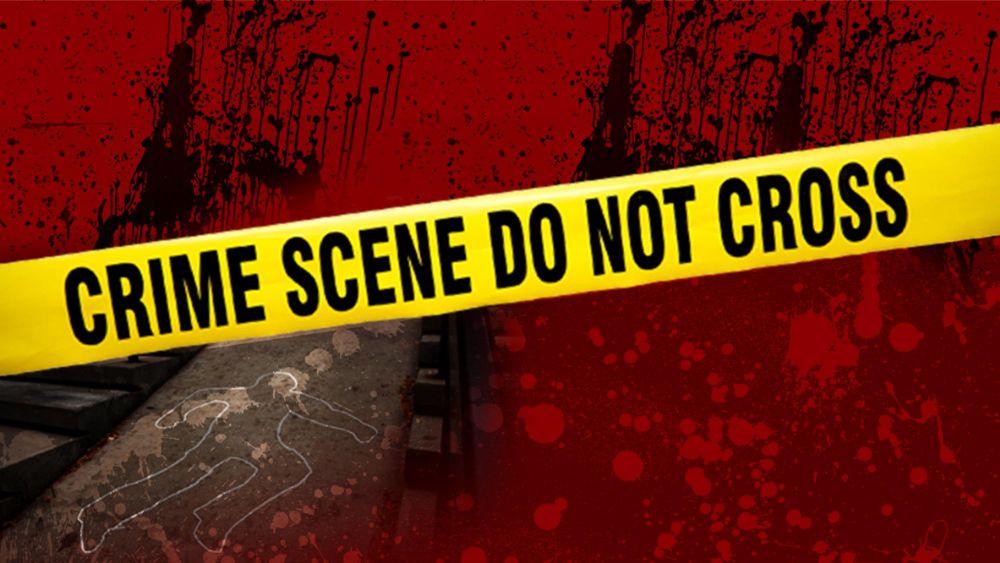 Breaking News
July 9, 2017
Police investigating homicides at Green Hill, Barrouallie and Yambou
In less than 24 hours, police have been called to the Green Hill, Barrouallie and Yambou areas to investigate four homicides.
This afternoon (Sunday), the decomposing body of an unidentified male was found at Yambou, in an area called Cacomja. According to a report from the police, people in the area claim that a few days ago, gunshots were heard in the vicinity.
Meanwhile police are investigating the deaths of Daniel Hepburn, a 78-year-old businessman of Barrouallie who received a gunshot wound to his chest Saturday night. Roy Richards, a footballer/painter in his early 30s was taken to the MCMH after receiving a gunshot to his head during the incident. He later succumbed to his injury. Both men were shot at Hepburn's bar in an area called Bamboo Square at Barrouallie.
Also, Kemmie Haynes, a male in his late 30s of Green Hill succumbed to gunshot wounds Saturday night. Daren Williams, a labourer in his late 20s of Green Hill was grazed in his back by a bullet during that incident. The duo were liming at Esther's Bar in Green Hill when a masked man shot them before fleeing. The police met Kemmie lying on the ground and transported him to the Accident and Emergency Department of the Milton Cato Memorial Hospital where he was pronounced dead on arrival.
Police are investigating.