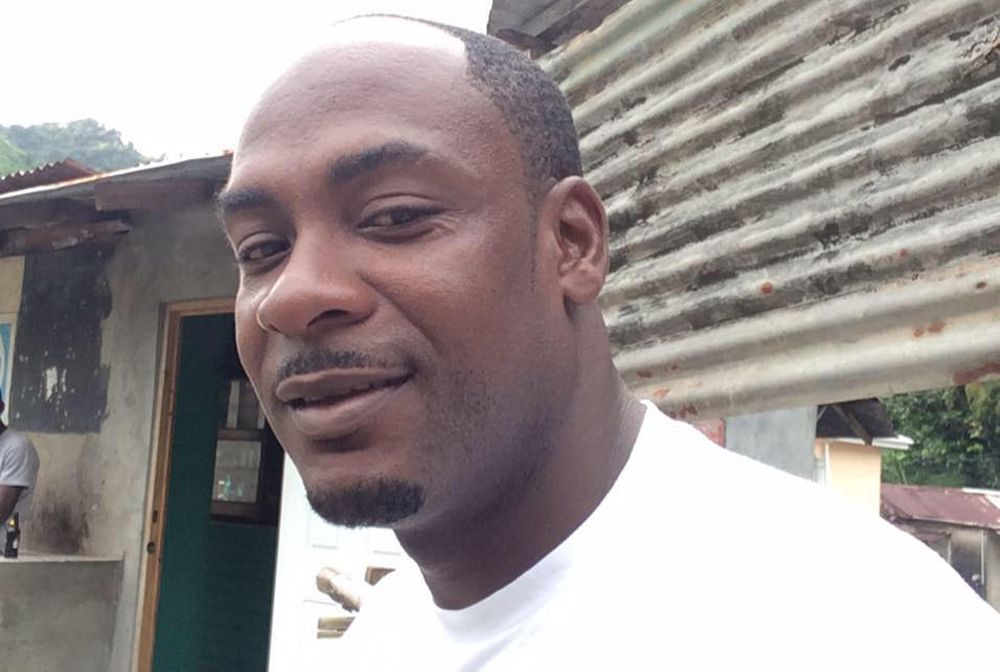 Breaking News
June 23, 2017
Chauffeur is the 14th murder victim for 2017
Police are investigating the circumstances surrounding the death of Brian Myers, 35yrs, chauffeur of Twenty Hill which occurred at Twenty Hill on June 26 between the hours of 7:00am and 7:25am.
Reports are that the deceased was shot and killed on the spot while attempting to go to his vehicle.
A post mortem examination is expected to perform on the body to ascertain the cause of death.
This brings the total to 14 homicides for the year.(Police Public Relations)