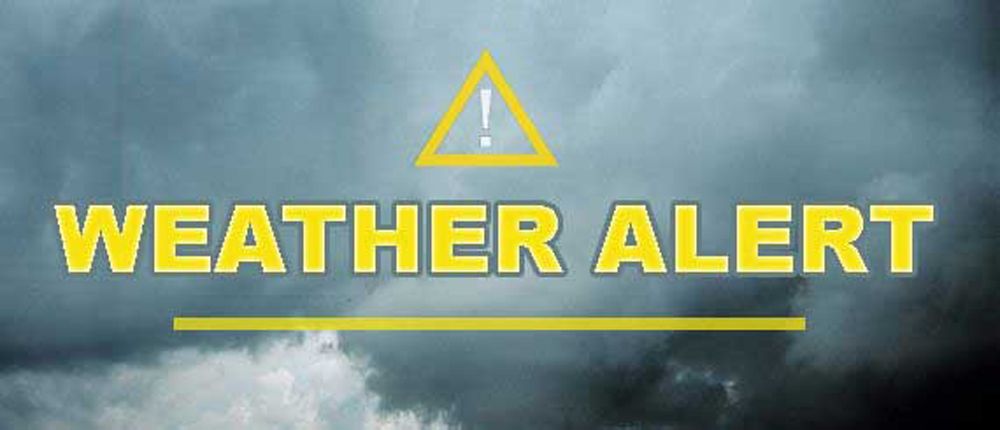 Breaking News
June 13, 2017
Unstable weather conditions will continue into tonight
Unstable conditions from the tropical wave will continue into tonight.
Mostly periods of rain are anticipated with occasional moderate to heavy showers.
There is a slight chance of thunderstorms occurring. Generally, instability is forecast to linger across the island chain, although a decrease in shower activities might be observed tomorrow as the day progress.
The next significant feature is another tropical wave currently analyzed at 36 W and is forecast to affect the islands by Sunday.
Gentle to moderate breeze can become mostly moderate later tonight into tomorrow.
Seas slight to moderate in open waters with the possibility of swells peaking to 2.5m on occasions. Slight haze may inhibit some shower activity Thursday.( 6 pm update from Meteorological Services, Argyle International Airport)