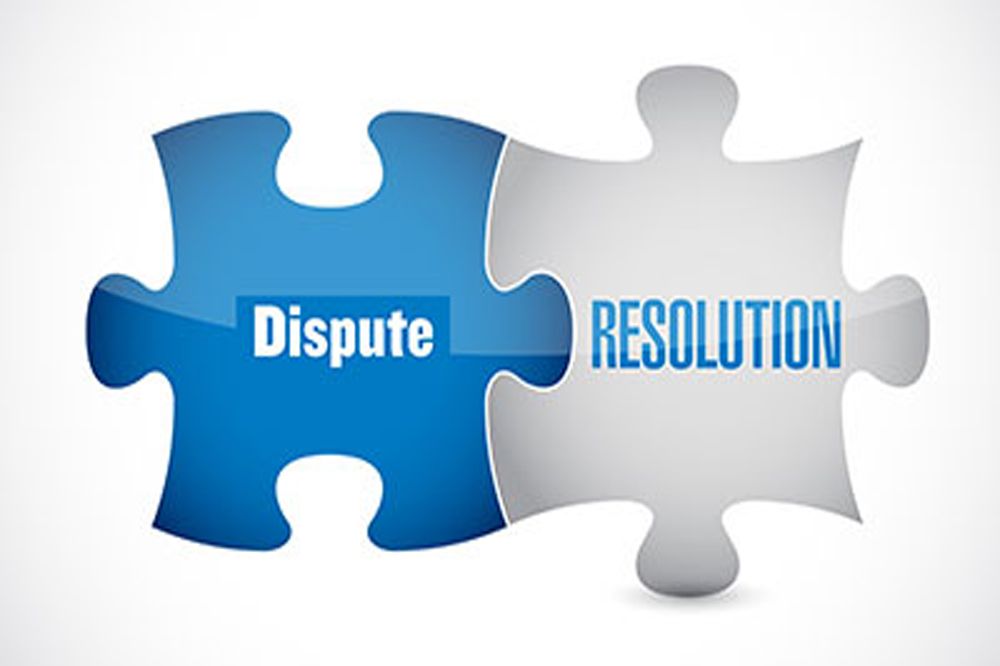 Breaking News
June 9, 2017
LIAT and Pilots' Union Resolve Impasse
The management of LIAT has announced that it has reached a settlement with its pilots which includes an end to the current industrial action and impasse.
In a release issued late Friday evening, the company said it is now working to restore normal operations and will be working to assist passengers in rebooking to restored services. Passengers are reminded that they have a two week period to rebook any disrupted flight with all change fees waived.
"LIAT would like to thank our passengers for their patience and loyalty during this period and look forward to restoring normal services to the public," the release said.
Scores of passengers have been inconvenienced since Wednesday because of industrial action by the members of the Leeward Island Airline Pilots Association (LIALPA). The pilots refused to fly the company's ATR 72 aircraft until an agreement was reached in ongoing negotiations for higher wages, which includes the operation of the ATR aircraft.