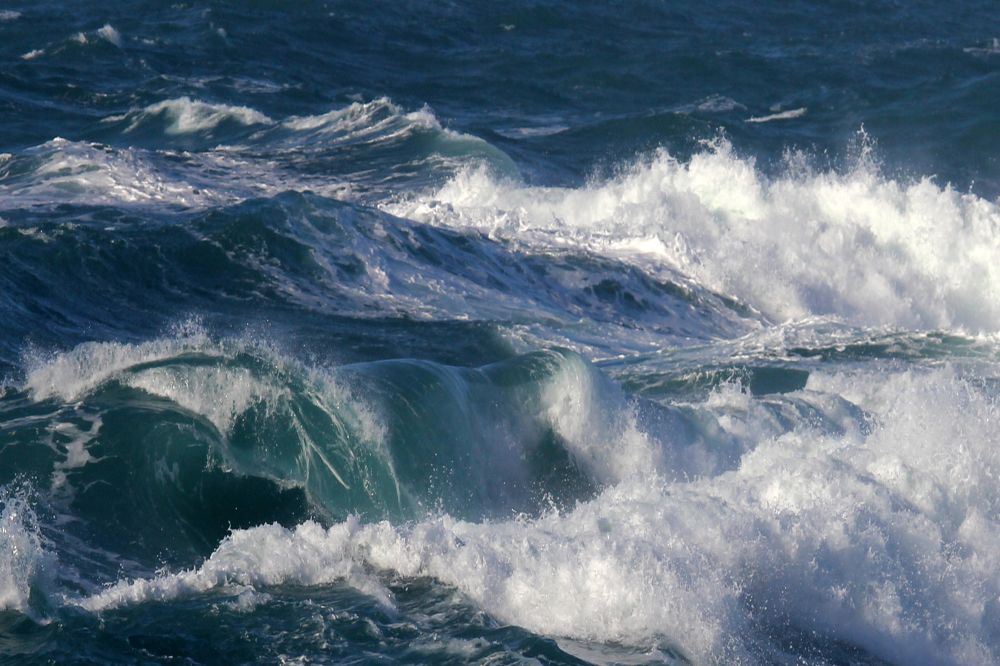 Breaking News
June 7, 2017
Air Team from Curacao arrives in SVG to assist with search
An aerial search team from Curacao should have arrived in St. Vincent and the Grenadines (SVG) at noon today to assist with the search for six people who went missing on Sunday.
Lieutenant Ralph Raguette of the Coast Guard told SEARCHLIGHT on Wednesday that the team from Curacao will expand the area being searched for the boat and its passengers.
The Regional Security System, Mustique Airways and Mr Kelly Glass have also assisted the SVG Coast Guard with aerial support, but so far, nothing has been found.
The missing vessel encountered distress while travelling from Canouan to Mustique on Sunday, June 4, 2017, close to 5 p.m. Onboard the missing vessel called Midnight Shadow were Montgomery Hazel of Chauncey (Captain); Claudia Williams; Ned Dasouza, Charmaine Dasouza and Sharon Simmons of Richland Park; and Josianne John of Murray's Village.
The Coast Guard said they were first notified about the missing vessel on Sunday afternoon by the Mustique Company Limited Security, however, the location of the vessel was unknown.
The Coast Guard activated its search and rescue plans and since then, a wide area between Mustique and Canouan has been searched.