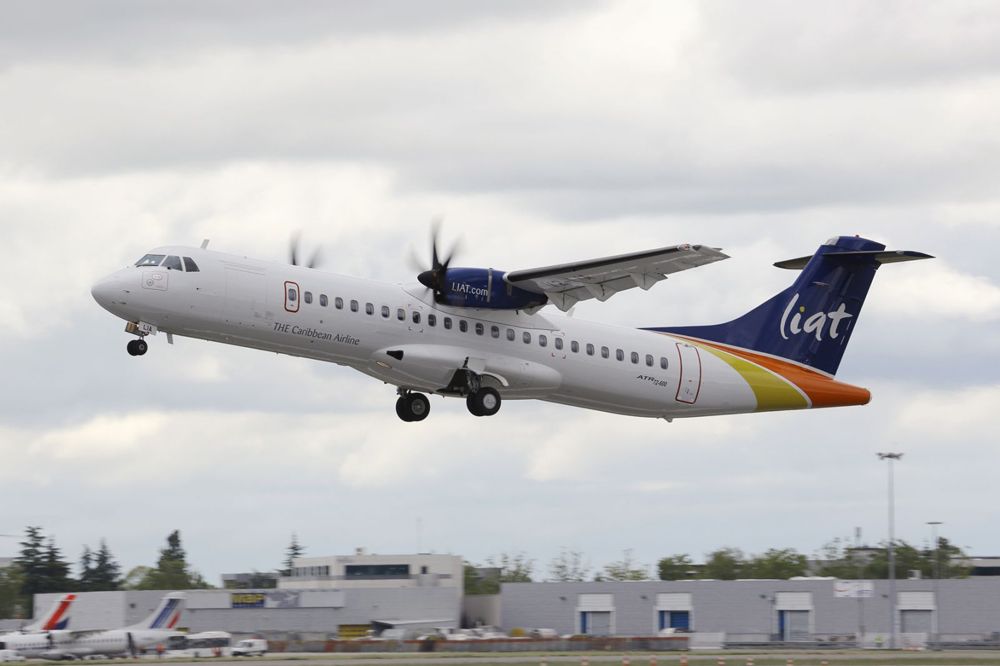 Breaking News
June 5, 2017
More LIAT flight disruptions on Thursday
LIAT has advised that disruptions to its schedule will continue on Thursday, with additional flight cancellations and delays on the services that operate.
A travel advisory from the regional airline says that on Thursday, June 8, the following flights will be cancelled:
LI 527 from Tortola and St. Kitts
LI 392 from Guyana to Barbados
LI 512 from Antigua and St. Kitts
LI 335 from Barbados to Trinidad
LI 336 from Trinidad to Barbados
The advisory said the ongoing disruptions to the schedule is caused by the ongoing industrial action by the members of the Leeward Island Airline Pilots Association (LIALPA).
"Passengers who have been affected will be allowed to rebook with the next two weeks with all change fees waived. We strongly advise our passengers to contact LIAT's Call Centre for rebooking or advice on travel," the advisory said.
Reservations
1-888-844-LIAT (5428) Toll Free from destinations within the Caribbean Region
Call Antigua 1-268-480-5601/2 from Other Countries
1-246 434 5428 from Barbados
LIAT apologised for the disruptions and said a further advisory will be issued at 10:00 a.m. on Thursday, June 8.