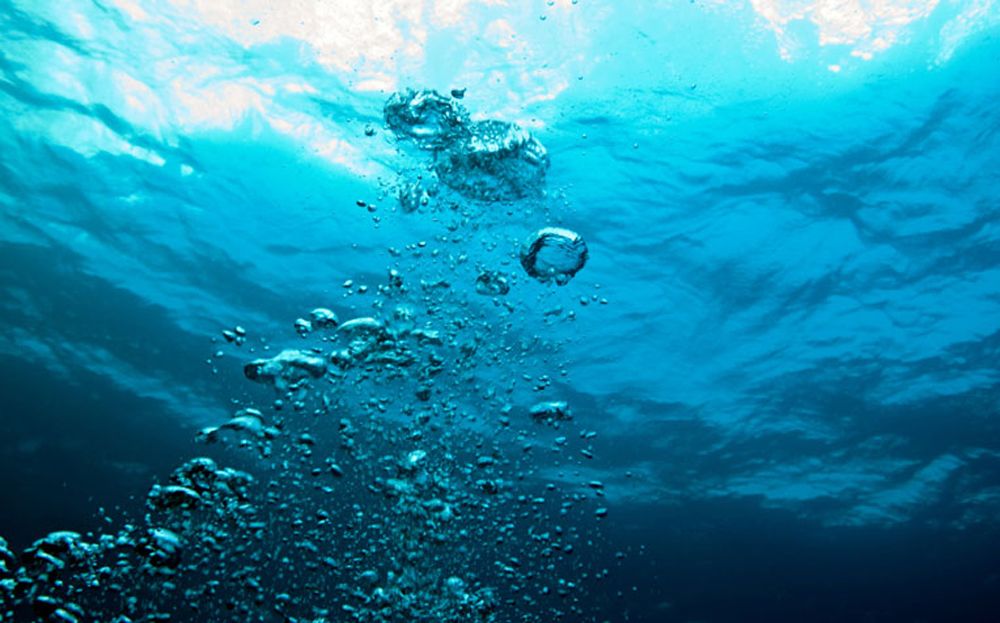 Breaking News
April 7, 2017
Teen, woman die from drowning in separate incidents
Police are investigating the circumstances of two separate incidents of drowning, which occurred on April 06, 2017: one on mainland St. Vincent and the other in Union Island.
(i)Denzel Rogers, a 16-year-old fifth form student of the North Union Secondary School, drowned after being caught in a rip current at Mt. Young, Black Point about 4:50pm on April 6th, 2017.
Rogers was in the company of some relatives at the time of the incident. Attempts were made to push Rogers out of the water, but he was eventually pulled under by the waves.
The body of the deceased has not yet been recovered.
(ii)Mane Aimé, a 65-year-old French citizen, died after experiencing difficulties while swimming at Chatham Bay, Union Island, about 5:35pm on April 6th, 2017.
Attempts were made to resuscitate her using CPR. She was later pronounced dead.(Police Public Relations)