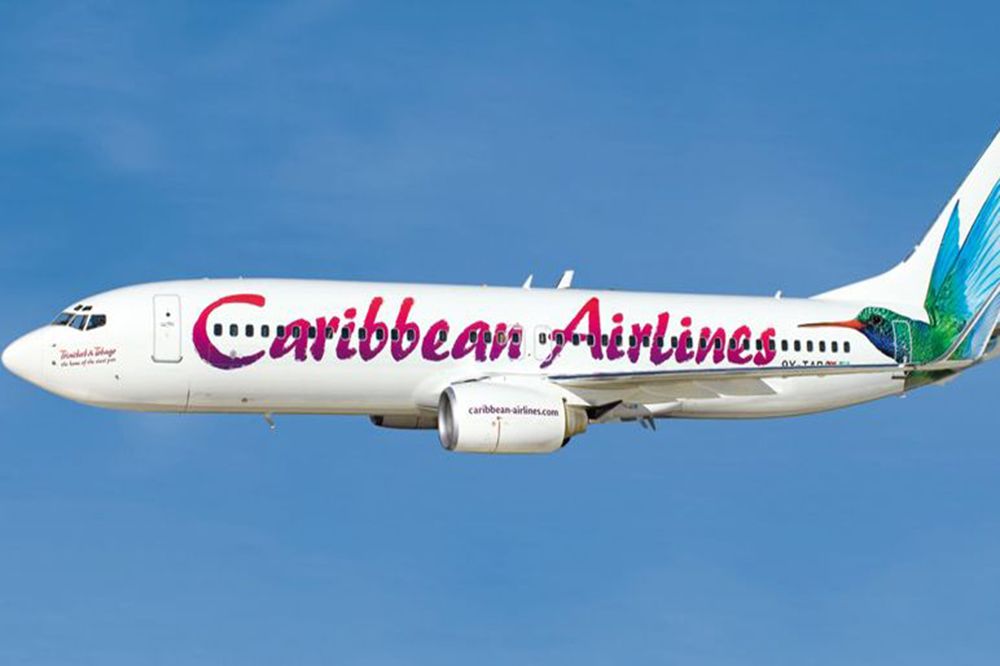 Breaking News
April 5, 2017
AIA announces scheduled flights from Caribbean Airlines
The Argyle International Airport (AIA) on Thursday announced that as of April 14, 2017, Caribbean Airlines (CAL) will officially operate scheduled flights between St. Vincent and Trinidad, with connections to their other North American Destinations. These scheduled flights will operate on Fridays and Sundays.
Caribbean Airlines has completed their operational setup and is currently conducting check-in, ticketing and baggage tests.
Additionally, CAL is working towards opening a Cuban gateway, which will benefit a wide range of travellers, including students who are studying in Cuba. CAL's cargo service is also expected to commence soon.
A release from the AIA officially welcomed Caribbean Airlines on board.
For flight reservations, please contact the following numbers:
800-920-4225
800-744-2225
800-744-2933