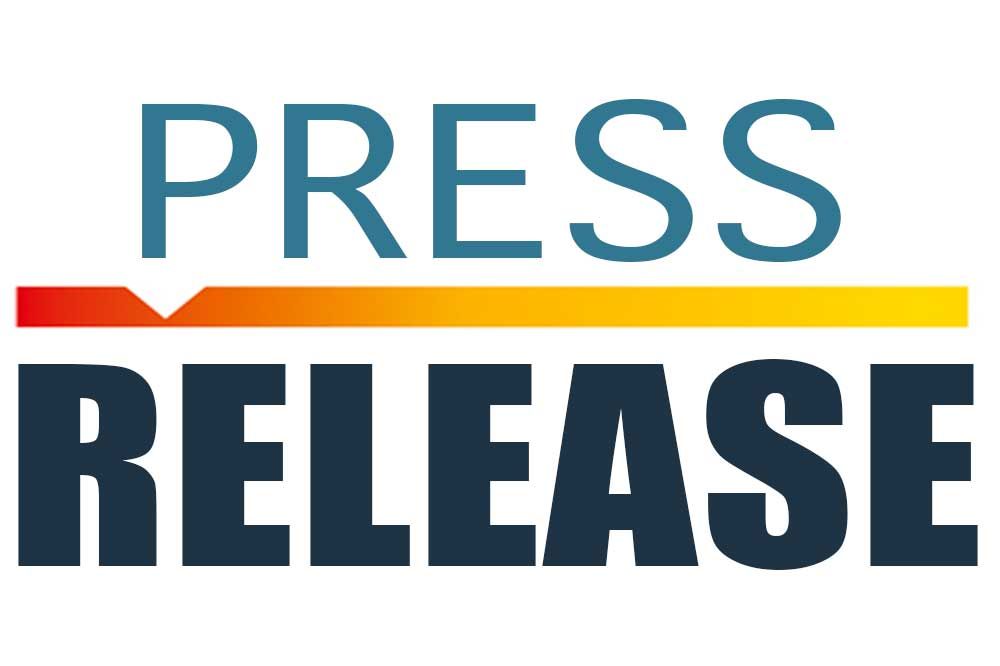 Breaking News
March 24, 2017
Equipment used to monitor La Soufriere vandalized
The National Emergency Management Organisation (NEMO) is making an urgent plea for members of the public NOT TO TAMPER WITH, OR REMOVE ANY EQUIPMENT THAT IS USED TO MONITOR SEISMIC ACTIVITY AT LA SOUFRIERE VOLCANO.
This call comes after the Soufriere Monitoring Unit visited the site at Fancy today where seismic stations are installed. The wires to one of the seismic station were cut and a seismic station installed in January was damaged, this means that no data is available from these two stations.
Dr. Richard Robertson, Director of the Seismic Research Centre says "without this equipment we cannot monitor earthquakes or the volcano as effectively as we would like and this is our real concern as La Soufriere is a volcano that must be closely monitored at all times."
NEMO is urging anyone with information on damage to the equipment to contact the Royal St. Vincent and the Grenadines Police Force at 456-2906.
We must remember that St. Vincent and the Grenadines is in a seismically active area and earthquakes can occur at any time and that La Soufriere is an active volcano, hence the seismic stations are there to provide early warnings on any activity at the volcano.
The general public can contact NEMO or the Soufriere Monitoring Unit to learn more about earthquake and volcanic hazards.