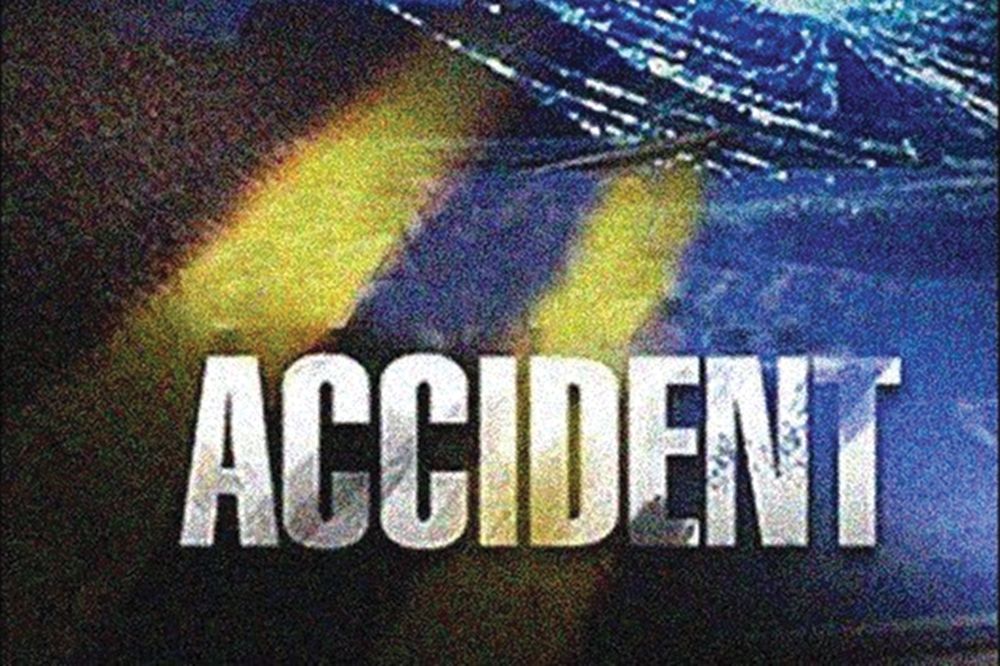 Breaking News
March 16, 2017
Woman dies of injuries after being pinned by vehicle
Union Island resident Shirley Isaacs lost her life after being pinned by her motor vehicle.
Reports are that the 56-year-old woman, who usually transports children to various schools, was transporting students to the Clifton Primary School, when she encountered vehicular problems this morning around 9 a.m.
According to reports, Issacs stopped to investigate what the problem was, when the vehicle, with about three children inside, rolled back, crushing her.
She was transported to the Union Island Health Centre where she succumbed to her injuries.