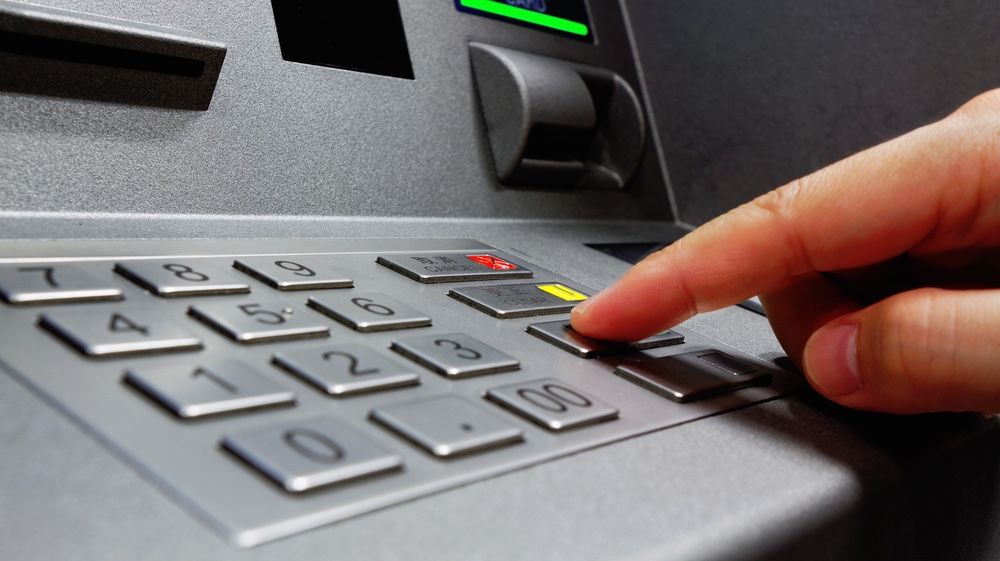 Breaking News
March 12, 2017
Police investigating theft of large sums of money from local ATMs
Three nationals of St. Lucia are said to be in the custody of the Royal St. Vincent and the Grenadines Police Force (RSVGPF) assisting with investigations into the theft of large sums of money from the Automatic Teller Machines (ATMs) of a local financial institution.
According to sources, the fraudsters used a keypad device.
The three suspects were taken into custody last night and a fourth person is still at large.
SEARCHLIGHT is working this story and will follow up as information comes to hand.