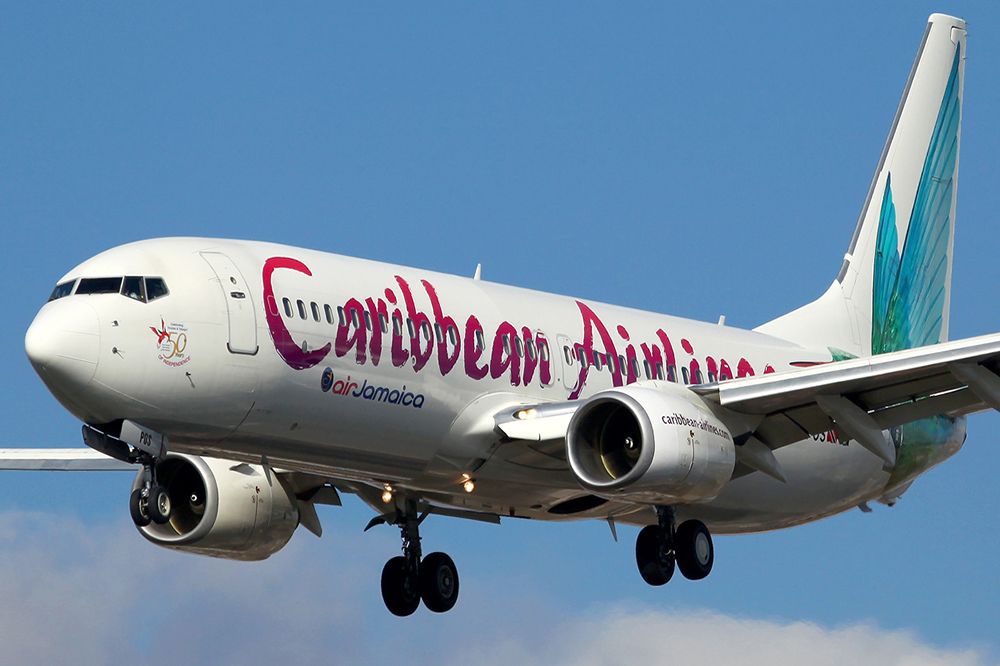 Breaking News
January 31, 2017
SVG Tourism Authority Announces Details For CAL Flight To Argyle Int'l Airport
As the commencement of operations at Argyle International Airport (AIA) draws closer, booking details for yet another airline scheduled to fly into the airport have been released by the St. Vincent and the Grenadines Tourism Authority (SVGTA).
This morning (Tuesday, January 31), the SVGTA announced that persons wishing to travel via Caribbean Airlines (CAL) from New York can book through Brooklyn-based travel agent Early Travel.
The CAL flight will depart the John F Kennedy International Airport in New York on February 14 at 10:40 am, and land at the AIA at 4:24 pm the same day. The flight will then depart St. Vincent on February 21 at 5:40 pm; arriving in New York at 9:30 pm.
Tickets for economy seats will cost US$499 one-way and US$899 return. Business class tickets will cost US$749 one-way and US$1400 return. The Early Travel booking agent can be contacted by phone on (718) 693-4200.
Also recently made public were the details of the Sunwing Airlines flight also scheduled to land on February 14 from Toronto, Canada.
It will depart Toronto on Tuesday, February 14 at 9:30 am and arrive at the AIA at 3:40 pm. The return flight to Toronto will depart St Vincent on Tuesday, February 21 at 4:55 pm and arrive in Canada at 9:45 pm.
A return ticket is being sold for Cnd$899, while a one-way ticket will cost Cnd$499; and bookings can be made through G.G Tours of Toronto or travel agents in Canada and St Vincent and the Grenadines.
Dynamic International Airlines is also interested in putting on a chartered flight from New York to the AIA on February 14. However, the flight has not yet been confirmed.
On Monday, January 23, the Eastern Caribbean Civil Aviation Authority (ECCAA) granted authorization for commencement of operations at the AIA.
This means that once the Government of SVG gives permission, any aircraft from a member state of the International Civil Aviation Organization (ICAO), which falls within the guidelines of ECCAA approval, can land here.
The vice-president of Cuba and the president of the ICAO are among invitees who have indicated that they will be present at the AIA for the official opening ceremony on February 14.