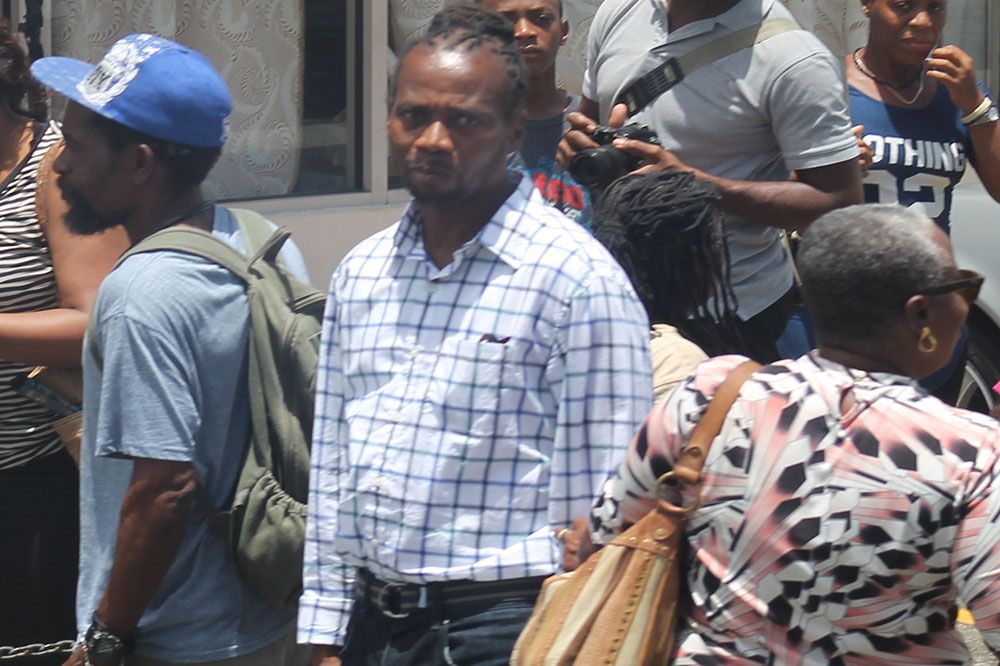 Breaking News
January 25, 2017
Charges dropped against Calypsonian Paul 'I-Madd' Scrubb
All charges against Calypsonian Paul 'I-Madd' Scrubb were dropped earlier this morning (January 26) due to there being insufficient evidence to sustain the charges.
Scubb, a Vincentian who has been residing in the United States for over 20 years, was charged last July (and prevented from leaving SVG) with uttering seditious words.
He was charged that between December 9 and 31, 2015, he maliciously sent or uttered threats to kill, to wit: "Ralph Gonsalves should be assassinated, also his whole damn family period. Blessed Love."
The statement was allegedly made on Facebook around the time of the December 2015 general election.
On Monday, October 31, Scrubb's travel documents were returned to him, and he was granted $25,000 bail with one surety; represented by lawyers Israel Bruce and Shirlan 'Zita' Barnwell.
Senior prosecutor Adolphus Delplesche today told SEARCHLIGHT that he had withdrawn the charges at Serious Offences Court because there was "no evidence to sustain the charge".