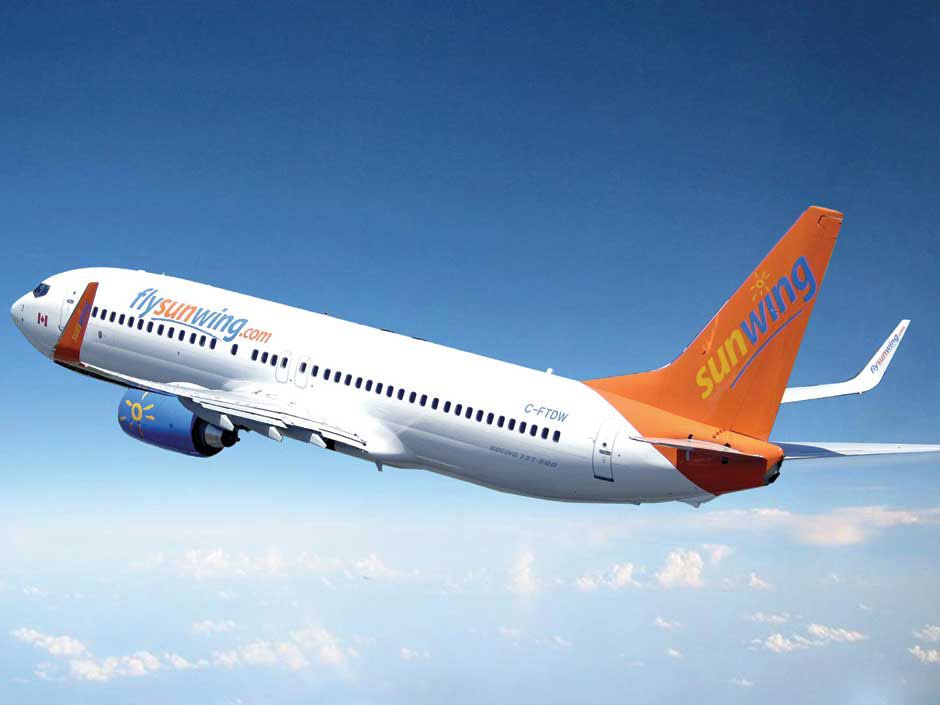 Breaking News
January 23, 2017
Details of Sunwing charter from Toronto to AIA released
The St Vincent and the Grenadines Tourism Authority (SVGTA) has released the details of the first charter from Canada to St Vincent and the Grenadines.
The SVGTA said a Sunwing Airlines flight will depart Toronto on Tuesday, February 14 at 9:30 am and arrive at the Argyle International Airport at 3:40 pm. The return flight to Toronto will depart St Vincent on Tuesday, February 21 at 4:55 pm and arrive in Canada at 9:45 pm.
A return ticket is being sold for Cnd$899, while a one-way ticket will cost Cnd$499.
Passengers will have a luggage allowance of one piece weighing not more than 50 lbs with hand luggage of not more than 11 lbs. Excess luggage will only be accepted on a standby basis.
Tickets may be bought through G.G Tours of Toronto or travel agents in Canada and St Vincent and the Grenadines.
The SVGTA will hold a press conference tomorrow at 10 am at the National Insurances Services training room to discuss details of the charter.