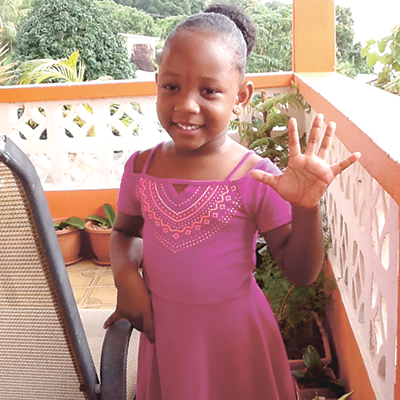 Birthday/Wedding/Anniversary
June 14, 2019
Happy Birthday Laila Knight
Look who will be celebrating her
4th birthday soon!
It's our little princess Laila Rashad
Nalini Knight
of Redemption Sharpes.
Hoping you have a wonderful and memorable birthday
on Monday, June 17.
May all your wishes come true
on your special day.
Greetings are coming from
your dad, mom and all
your family and friends.
We all love you!