Posted on
Happy Birthday – Susan Williams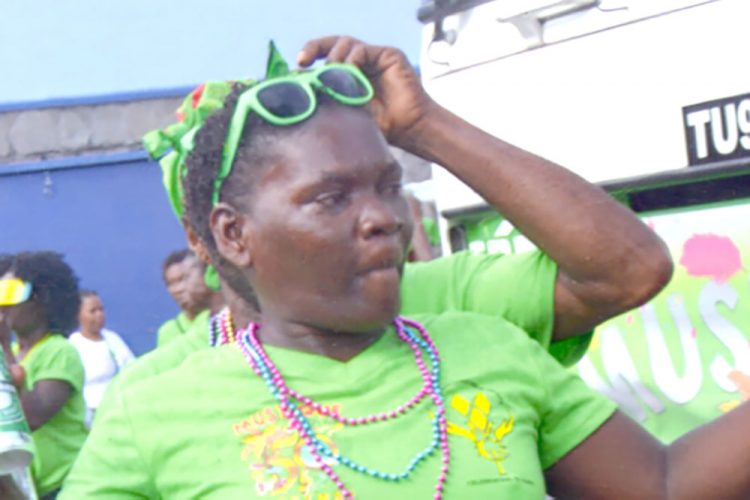 Susan Williams
Happy belated birthday greetings going out to a loving mother and grandmother Susan Williams of Redemption Sharps who has celebrated 49 years of age on November 1st. Greetings are coming from your 4 loving children: Rachquel, Devin Cozel and Ericia greetings are also coming from your 3 grand: Ra-mone, Khristy and Cody and the love of your life Red Eye. Not forgetting Alfred, Addy, Spata and Brent, bother and sisters.
Big up mom it's your birthday
dance and drink till the next day.