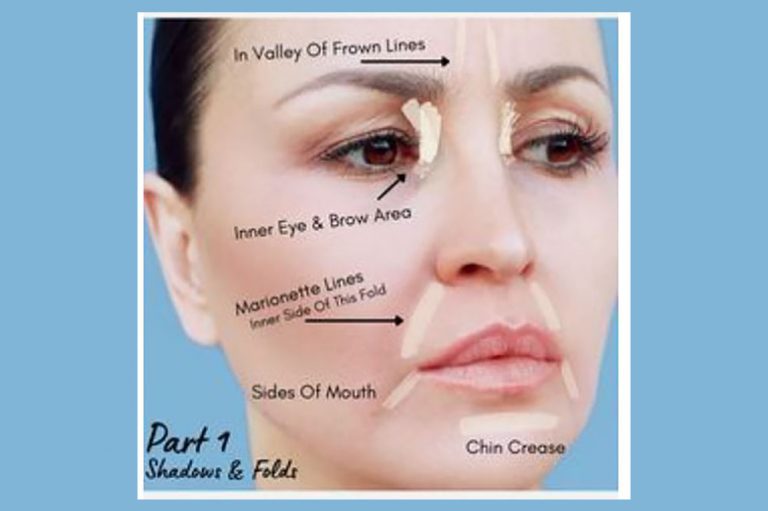 What's on Fleek this week
October 18, 2022
How to use Concealer the right way
COUNTERSHADING, like highlighting uses a lighter shade of makeup; however, the purpose is to minimize any shadowy areas that fall on your face. For example, let's say you notice that the outer corners of your lips appear a little darker or shaded than the rest of your face.
Countershading would correct this! Let's go over some of the common shadowy area's women tend to notice on their faces.When a concealer is applied to these areas, it counteracts those shadows, evens everything out, and subtly lifts.
The corners of the nose (around each nostril) Corners of the lips Inner corners of the eyes Directly under the bottom lip (center chin area).
When selecting a concealer, the two most important things to consider if you want to choose the right one are the shade and formula. Start by first thinking about what you're planning to use your concealer for, as in countershading and/or any skin concerns you have. Secondly, you want to take into consideration your skin type.Your skin concern (acne, vs. under- eye circles, vs. dark spots/ age spots/dark scars, etc.) determines the shade you should try and which formula is best in terms of the type of coverage needed.Your decision to try countershading or not will also determine your choice of shades. And lastly, your skin type will impact your choice of the formula.
Keep in mind, Beauties, you may need more than one concealer if you have more than one skin concern and if you plan to try countershading.
Most knowledgeable makeup sales persons or artists
would be able to assist you with a good purchase, however, I do tend to get themost help from Acute Cosmetics at Arnos Vale.
For any questions or comments contact me at: onfleekthisweek@gmail. com or address letters to On Fleek ThisWeek C/o Searchlight Newspaper, Lower Kingstown Park, PO Box 152,Kingstown.