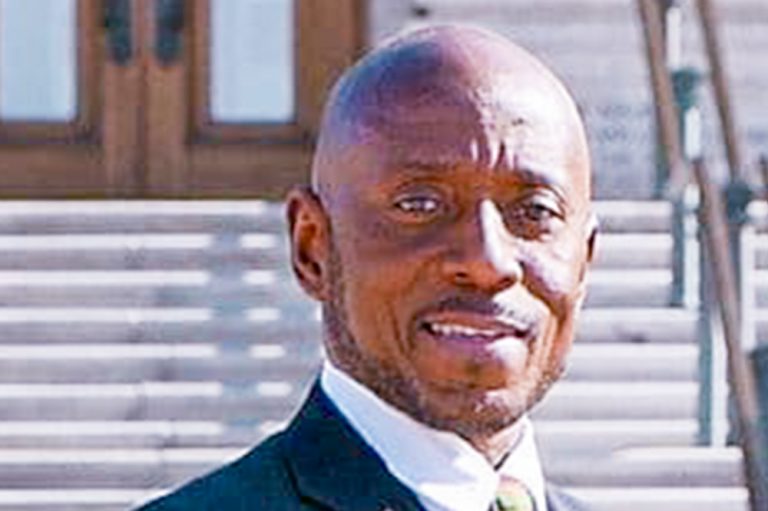 Weed whacker co-operative can address unemployment – Bramble
Member of Parliament for East Kingstown, Fitzgerald Bramble, is suggesting that the Ministry of Agriculture invests in some weed whackers and operate this like a cooperative, so unemployed young persons can use them for a small fee, to do work and make an honest dollar.
The New Democratic Party (NDP) representative made the point in Parliament earlier this month during his contribution to the 2023 Budget debate.
Bramble said this suggestion was made by unemployed persons in his constituency, and he supports it.
The suggestion is that the ministry buys the weed whackers and unemployed youths could use them for a fee of about $5 or $10 "to do jobs."
They would return the whackers to the ministry on completion of the job.
"That is something that I would love to support if I am given the support from the Ministry of Agriculture and the government, to provide them with the necessary resources and equipment," Bramble said.
He charged that the government is "woefully short in its efforts to reduce unemployment."
The East Kingstown area representative said that he has conducted his own analysis in the constituency and found out that youth unemployment there is close to 60%.
"I know what I am talking about, I live with them, I feel it with them."
Speaking on behalf of his unemployed constituents, Bramble said " these guys want help."