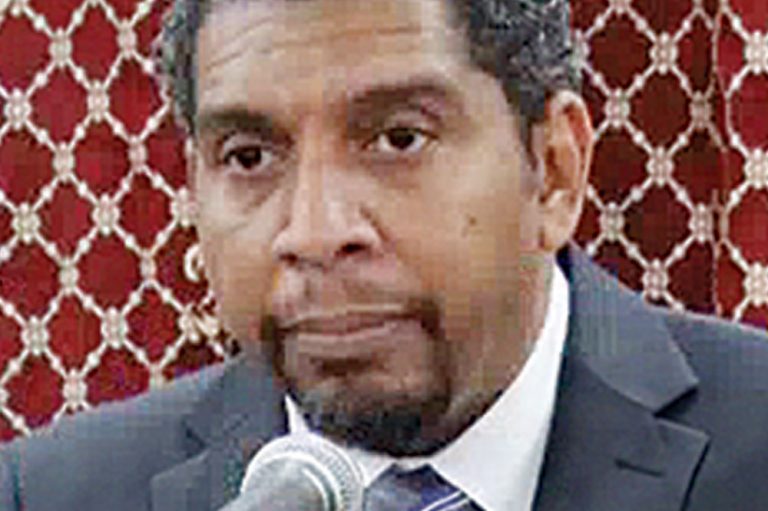 Front Page
December 16, 2022
115 new jobs announced in 2023 Estimates, wage bill up $20m.
The 2023 Estimates reveal that 115 new jobs are being created by the government with the bulk of these posts being allocated to the Royal St. Vincent and the Grenadines Police Force (RSVGPF).
The announcement was made by Minister of Finance, Camillo Gonsalves on Tuesday, December 13 as he presented the Estimates of Revenue and Expenditure for the 2023 fiscal year.
The positions are spread across nine ministries and departments: Sixteen posts under the Ministry of Education to staff the new Petit Bordel Technical Institute, the Early Childhood Centers in Sandy Bay and Chateaubelair and the Canouan Secondary School.
Within the Ministry of Health five posts have been provided to support the Chateaubelair Smart Hospital; the Levi Latham Health Complex and The Modern Medical Complex at Georgetown, as well dental assistants for Kingstown and Union Island.
In the Ministry of National Security, 65 posts have been created- 52 constables, five for the SVG Coast Guard Service, two for the National Emergency Management Organization (NEMO), including a geologist, two for the Passport and Immigration Department, two new positions in the Policy, Planning and Administration programme and two positions in the Prison Service.
The Ministry of Tourism has been allocated five new positions, four of which are "mainly to fulfil regulatory obligations with respect to the Economic Contribution of Civil Aviation" the Finance Minister explained adding, that the other post is for a Director of Tourism under Tourism Administration.
The Ministry of Urban Development will have two new positions, Project Officer I and Procurement Officer, while the Ministry of Agriculture has been allocated eight positions with the majority focused on increasing outreach " between the ministry and farmers and fishers".
Six posts have been created within the Ministry of National Mobilization, which includes a new Permanent Secretary.
A Permanent Secretary post has also been created in the Office of the Prime Minister as well as an administrative assistant; and the Ministry of the Public Service, Consumer Affairs and Sports has been allocated positions for six sports coaches.
The 2023 package for the compensation of employees amounts to $373.8 million, and the Finance Minister said the wage and salaries component of this figure is 5.7 percent higher than the amount estimated for the wage bill in 2022.
The reasons for this, he noted, were, "… the first is the recently negotiated Public Sector salary enhancement package which included a 2.5 percent salary increase, a $2000 increase in the Personal Income tax Standard Deduction and a reduction in the top marginal rate of Income Tax.
The second reason relates to increases in increments and the additional allowances that go with a number of the new positions.
He added that with these changes, the government's wage bill will see an increase of "almost $20 million".
RELATED ARTICLE: Leader of the Opposition Dr Godwin Friday has blasted the 2023 Estimates of Revenue and Expenditure.