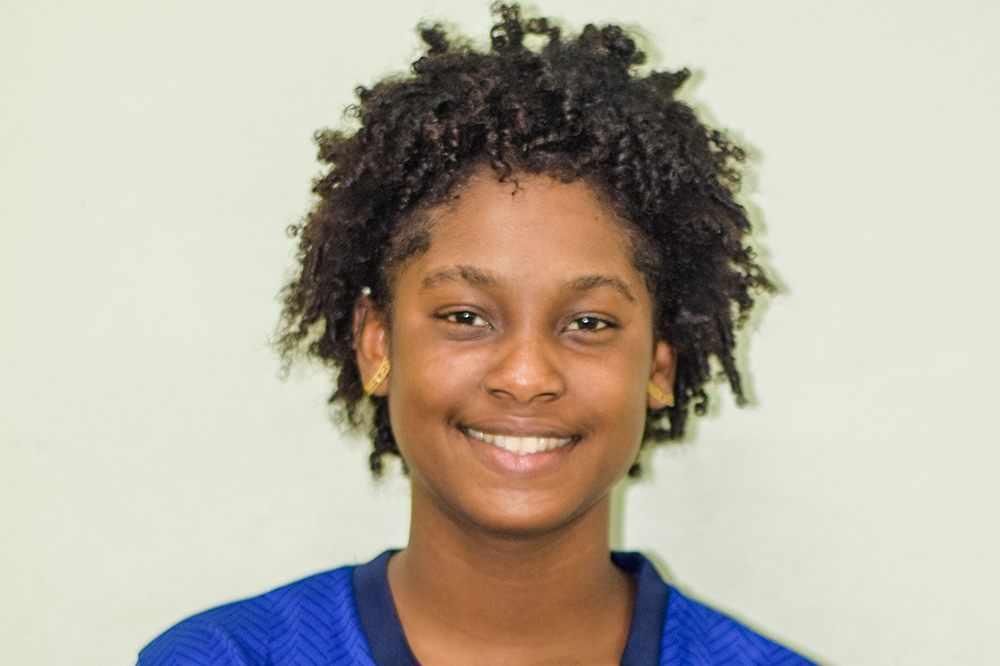 Delpesche stays top of female Table Tennis
Shanecia Delpesche of the Adams Table Tennis Academy won her second all-females Open Table Tennis Tournament last Saturday, October 15, at the New Democratic Party (NDP) headquarters, beating Unica Velox 3 games to 2, with scores of 11/6 ,12/14, 9/11, 11/4, 11/6 in the final.
Delpesche, the current National Female Singles champion, saw off Leah Cumberbatch in the semi-finals, 8/11, 11/3, 11/8, 12/10.
In the other semi-final, Velox beat Jessica Mc Carter in straight games,   11/7, 11/6, 11/3.
Mc Carter went on to take the third place, beating Cumberbatch, 18/16, 11/ 6, 11/6.
Delpesche, Velox, Mc Carter and Cumberbatch, were part of the historic St Vincent and the Grenadines all female team that contested the Commonwealth Games in Birmingham, England, held from July 28 to August 8, this year.
The St Vincent and the Grenadines Table Tennis Association's next event would be an Assessment Tournament next month.