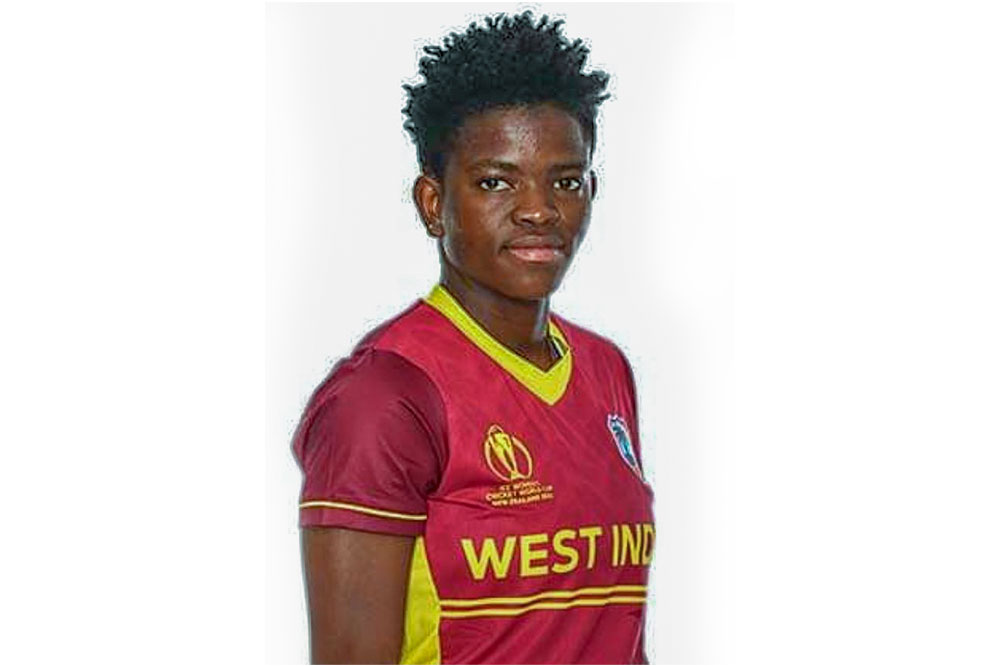 Park Hill residents express pride in female cricketer named among the best in the West Indies
Residents of Park Hill and surrounding communities are expressing pride in their very own national female cricketer, Jannillea Glasgow for being chosen as one of the best in the Caribbean.
Cricket West Indies (CWI) recently announced a 22 Under-19 squad of the best female cricketers in the Caribbean, and Glasgow, a talented all rounder is on that list.
This list will be used as a provisional pool for the UPCOT U-19 Cricket World Cup to be held in South Africa next year.
In a brief interview with SEARCHLIGHT, the Park Hill resident said, "I think it's a great initiative for young talent like myself.
"I am super excited, and it is something I'm looking forward to."
Glasgow said she is thankful for such an opportunity.
"I will be happy to go out there and give it my all.
"I keep working hard, it will only get better and better, as I keep going forward,"she promised.
Residents of Park Hill say they are extremely proud of Glasgow, and they are wishing her all the best as she continues to represent St Vincent and the Grenadines.