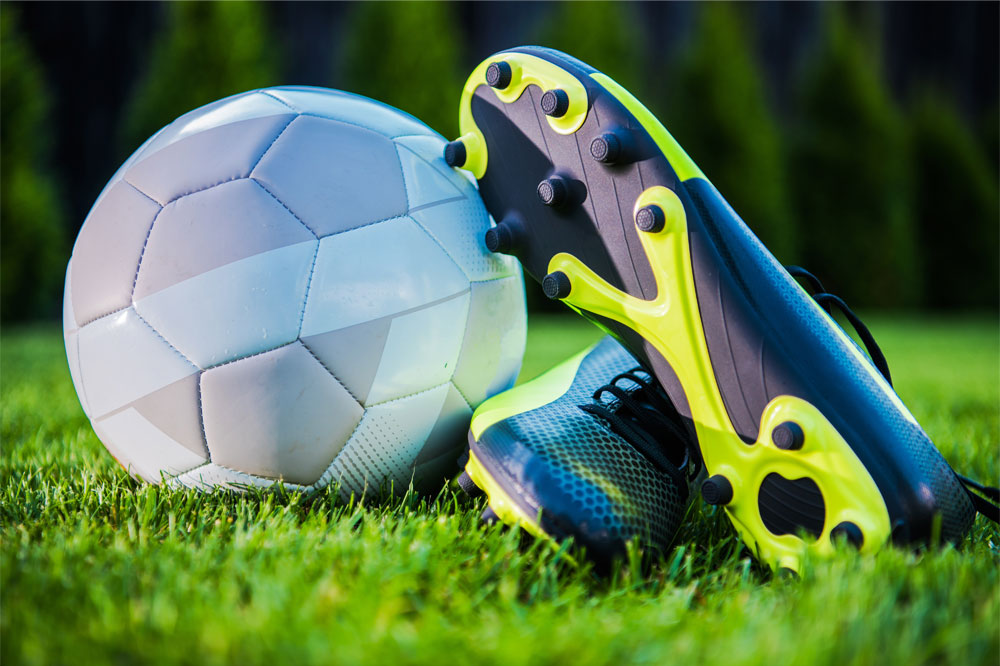 Police Youth Clubs inter-club football tourney slated for Calliaqua this weekend
THE ROYAL STVINCENT and the Grenadines Police Force PoliceYouth Clubs (PYC) Interclub- Football Competition kick off tomorrow, Saturday October 8, at the Calliaqua playing field.
A release from the organisers said there will be an opening ceremony starting at 2:30 p.m which will hear remarks from Commissioner of Police, Colin John;co-ordinator of the Police Youth Clubs, Stephen Billy and officials from the Ministry of Sports; the National Sports Council; the SVG Football Federation; and the sponsors.
Parliamentary Representative for the area, Camillo Gonsalves is down to deliver the feature address.
"The competition will promote friendly rivalry among the clubs while showcasing their talent," the organisers explain.
Three games will be played following the opening ceremony.
Bequia PYC will take on the Calliaqua PYC; followed by an All-Windward youth team versus an All-Leeward youth team. The final match will be an exhibition game between Hope FC and Layou.
The various PoliceYouth Clubs have been divided into five zones. The North Western Zone will play its matches at the Chateaubelair Playing Field; the Western Zone at the Barrouallie Playing Field, the Central Zone at the Calliaqua Playing Field, while the Biabou Playing Field hosts matches in the South East Zone and the Eastern Zone's matches will be played at the London Playing Field.
According the format each team must have a female and an Under-10 player on the field at all times. Matches will be of 60 minutes duration.
Sergeant Billy told SEARCHLIGHT that showcasing the work of the various clubs, as well as steering youths away from crime are the main aims of the Football Competition.
" The idea here is to showcase the clubs as a whole and the effectiveness of the PoliceYouth Clubs among the youths to guide them away from a life of crime and violence… Helping them to be law abiding, productive citizens,"the police officer said.
"We want to show that we care for them and what we do is about them, so that the general public will know that there is such a programme for their children to be part of and if they support it, it can go even further for the youths and for the country by extension".
Billy thus underscored the stipulation of a female and Under-10 player on the field at all times, stating that the competition is about "inclusiveness", hence it is not just for the sake of playing football.
The competition is set to run until October 30.