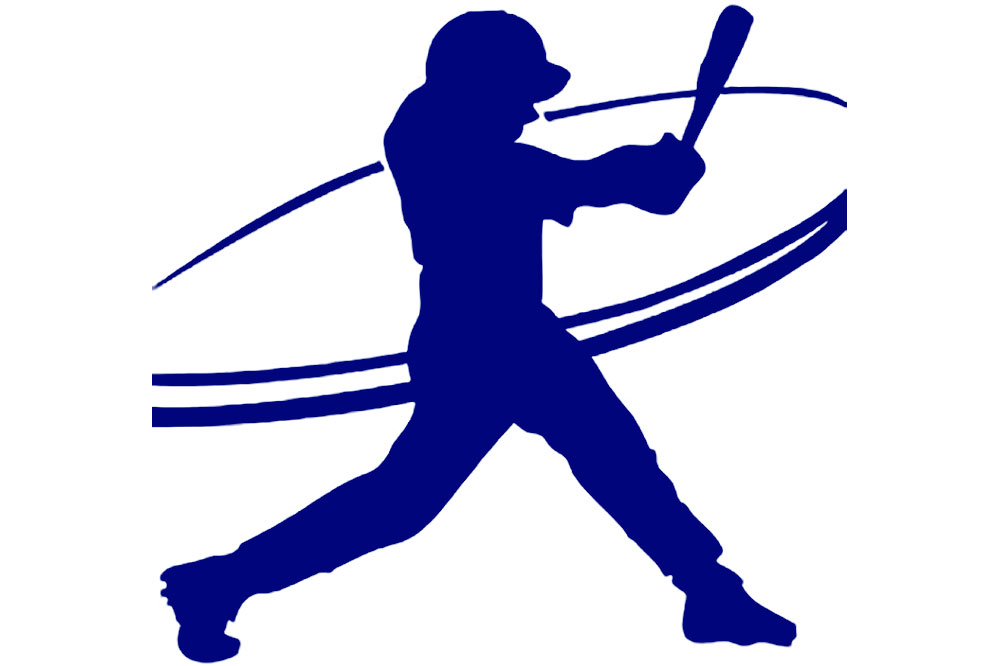 Greiggs Softball moves up one gear
DESPITE HAVING LATE starts, the 2022 Caesar's Real Estate/ Hairoun Beer/ Nar Fren Dem Greiggs T/20 Softball Cricket Tournament was able to complete all five matches last weekend at the Greiggs Central Playing Field.
On Saturday, in a 17 over affair Bank of SVG All Stars won by 54 runs from Hard Hitters.
All Stars posted 176 for 5 from their allotment, with Elton Williams hitting 63 not out and Antonio Barker, 41. Jemoth Brackin took 3 for 15.
Hard Hitters' replied with 122 all out in 16 overs. Gideon Deweth struck 39, while Lenroy Dalzell had bowling figures of 3 for 20.
Also, on Saturday, Owia Shottas beat Rasfarco by 52 runs. Owia Shottas made 168 for 8 from their 17 overs, with Zimroy Baptise getting 36.
Bowling for Rasfarco, Geovanni Collins grabbed 4 for 25 and Jamie Edwards scalped 3 for 51.
In response, Rasfarco was dismissed for 116 from 16 overs. Zienniah Smart top scored with 42 and Kirton Lavia picked up 3 for 8.
Sunday's matches resulted in wins for Kombat Warriors, Sion Hill Tallawahs and RSVG Police.
Kombat Warriors beat Predators by five wickets. Predators batted first and made 94 all out from 16.5 overs. Darren John, 37.
The pick of Kombat Warriors was Dwayne Williams who took 4 for 9 and Kerwin Browne, 4 for 10. Kombat
Warriors then made 98 for 5 from 11 overs. Lesroy Richards, 32 and Junior King had 3 for 27.
And, Sion Hill Tallawahs powered past Dr Thomas Injectors by 105 runs. Erwin Williams led Tallawahs' scoring with 93, as his team posted 171 for 9 from their 17 overs.
Chester Keil was Injectors' most successful bowling, taking 4 for 34 and Winston Holder chipped in with 3 for 23.
Injectors tallied 66 all out; Tyson Richards,23. Denson Hoyte took 5 for 15, to wreck Dr Thomas Injectors.
And, RSVG Police won on a faster scoring rate from Caesar's Real Estate Nar Fren Dem, following a rain interruption.
Police posted 163 all out from 19.5 overs; Britnol Scott made 55. Bowling for Nar Fren Dem, Andre Bacchus had 4 for 8 and Shamorie Baptiste, 4 for 22.
Nar Fren Dem was 82 for 2 in 9.2 overs, when rain stopped play. Police thus had a faster score rate at the five, seven and nine over marks.