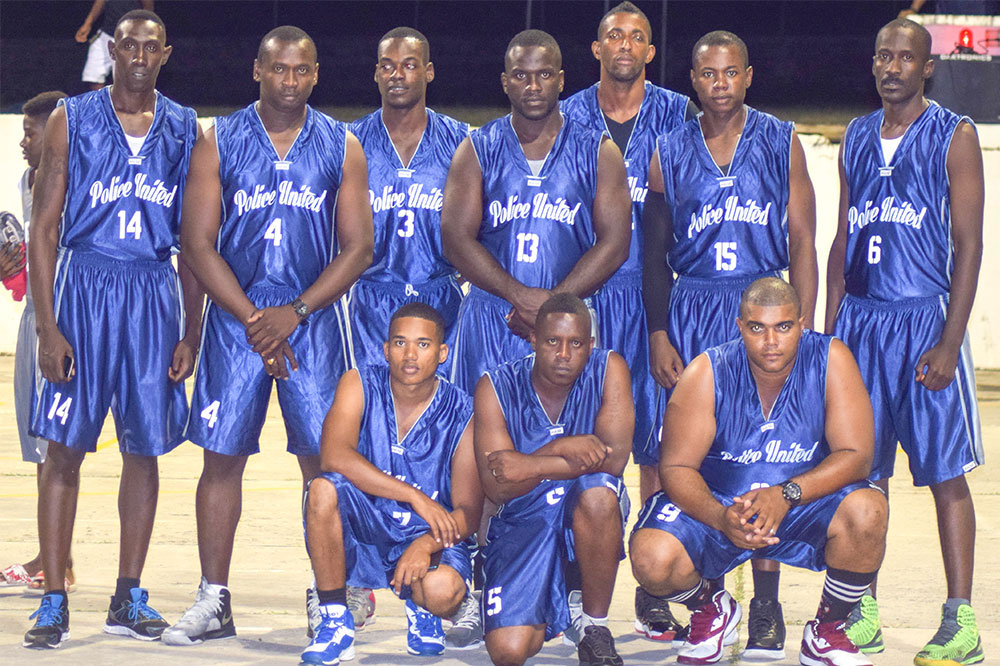 Bequia Basketball continues to spark
SIX MATCHES WERE completed on the weekend at the Clive Tannis Hard Court in Bequia, as the 2022 Bequia Basketball Association's Tournament continued.
On Saturday, Hornets defeated Titans 48-13 in an Under-16 Division match. Kade Gooding with 18 points was Hornets' leading scorer, while Jordan Glynn scored 9 for Titans.
In Game Two, Rising Stars II beat Young Ballers, 49-45 in a Second Division encounter. Kodi Williams, 16 points was the leading scorer for Rising Stars II and forYoung Ballers, Jeremiah King sank 19 points.
Saturday's last game of the triple header saw East Sidaz registering a 107-90 win over Rising Stars in the first division encounter.
Nicholas Lewis led East Sidaz's scoring with 32 points. Lewis added 16 rebounds, 11 steals, had 18 assists and 10 blocks on a night of doubles for him.
Jadley Bynoe and Augustin Pollard with 24 points each shared the top goal scoring for Rising Stars.
When action continued on Sunday, Golden Knights inflicted a 33-9 defeat on Titans. The lead scorer for Golden Knights was Jomaine Ollivierre who recorded 14 points, added to his 10 rebounds and 12 steals.
Sunday evening's second game, saw Rising Stars II getting past East Sidaz II, 55-47 in a second division match up. Kodi Williams had 11 points, along with 12 rebounds for the victors. Jolano Mc Donald scored 15 points and had 23 rebounds for East Sidaz II.
And, a first division match up East Sidaz made it 100% on the weekend, beating East Blazers 70-61.
Xavaughn Dennie scored 20 points for East Sidaz and for East Blazers, Jermaine John had 19 points, as well as 15 rebounds.
This year's tournament is the 22nd edition, and serves as a return following its absence in 2020 and 2021.