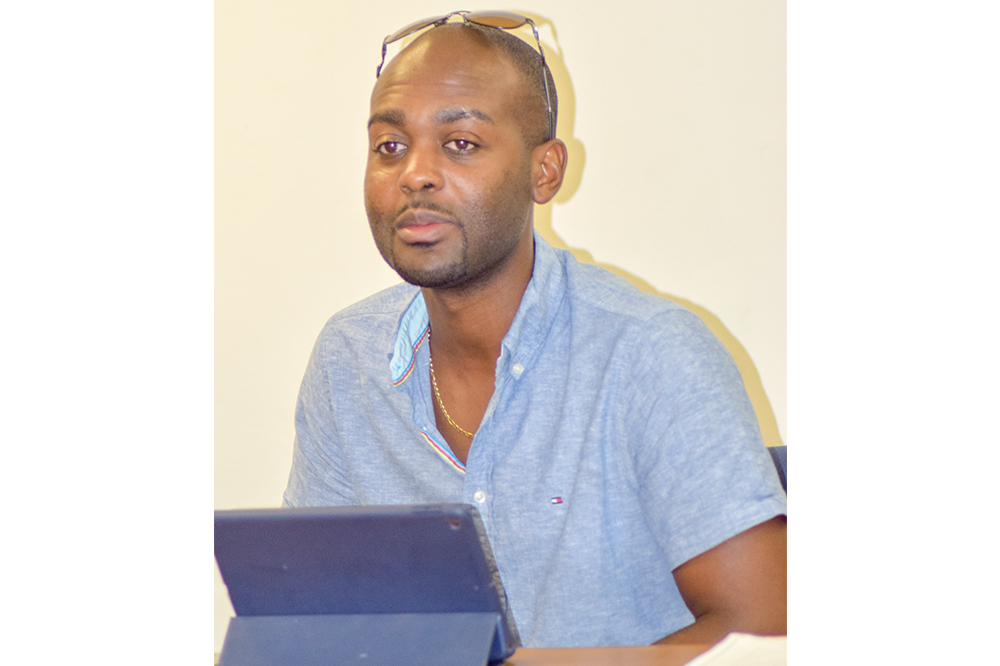 WICB introduces term limits for president
The Windward Islands Cricket Board (WICB), formerly the Windward Islands Board of Control, at its five-hour virtual meeting via the Zoom platform on August 22, has decided to limit the president to a maximum four (4) consecutive two year terms.
Current president of the WICB is Vincentian Dr Kishore Shallow, who was elected to the post last year.
Attended by directors from the four islands, the meeting was constitutionally due in May 2020, however, it was postponed due to the COVID-19 pandemic.
The meeting also agreed on a selection policy for all Windward Islands teams.
Another of the outcomes at that meeting, was the adoption of a proposed revised constitution, which was spearheaded by former WICB director, St Lucian Patrick Felix and former West Indies cricketer, Vincentian, Michael Findlay.
Other important developments from the meeting included the decision to develop a WICB Strategic Plan for 2021-2025.
It was also disclosed at the meeting that the financial position of both the WICB and the Windwards Cricket Inc. are in the best state for at least the last five (5) years, with savings in both accounts and no outstanding payables.
This was made known by treasurer Dougal James.